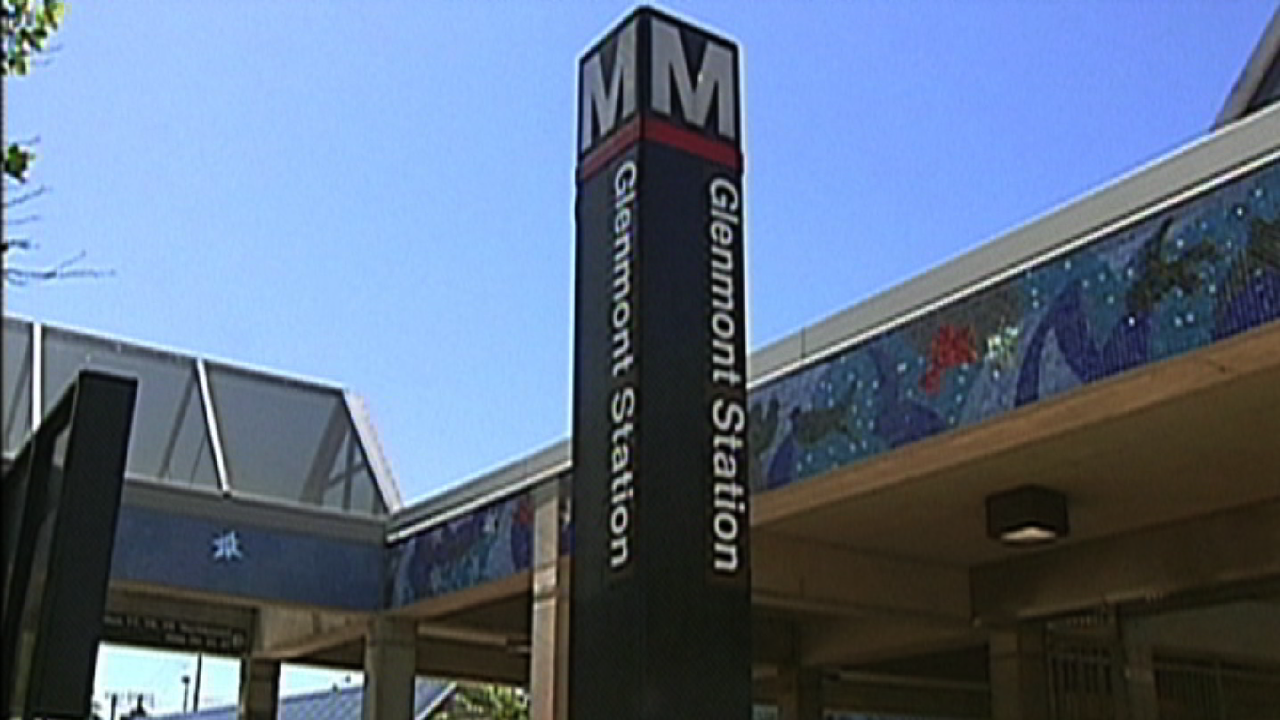 Metro GM Says Long-Range Maintenance Plan is in Development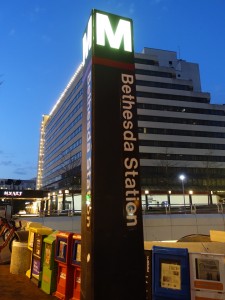 Paul Wiedefeld, the general manager of the Metro, released a statement about his plans for long-maintenance on the rail system today.
You can read the statement, addressed to Metro customers, below:
"In response to questions I have seen from many of you, I want to let you know that I am working on a long-range maintenance plan for the rail system to ensure safe and reliable service. The plan is in development now, and I expect to have it ready in 4-6 weeks. I want to reassure you that, while I am keeping options open on how to proceed, no decisions have been made. Moreover, any service change in the plan that could affect your commute will receive ample notice to customers, businesses, stakeholders and the region as a whole.
"You have my commitment that I will keep you informed once the plan is ready. In the meantime, I will advise you if there are any steps that must be taken on a priority basis to keep the rail system running safely and reliably."
Wiedefeld and the WMATA Board of Directors are scheduled to meet with County Councilmembers at a lunch in Rockville on April 5, according to the Council's agenda.