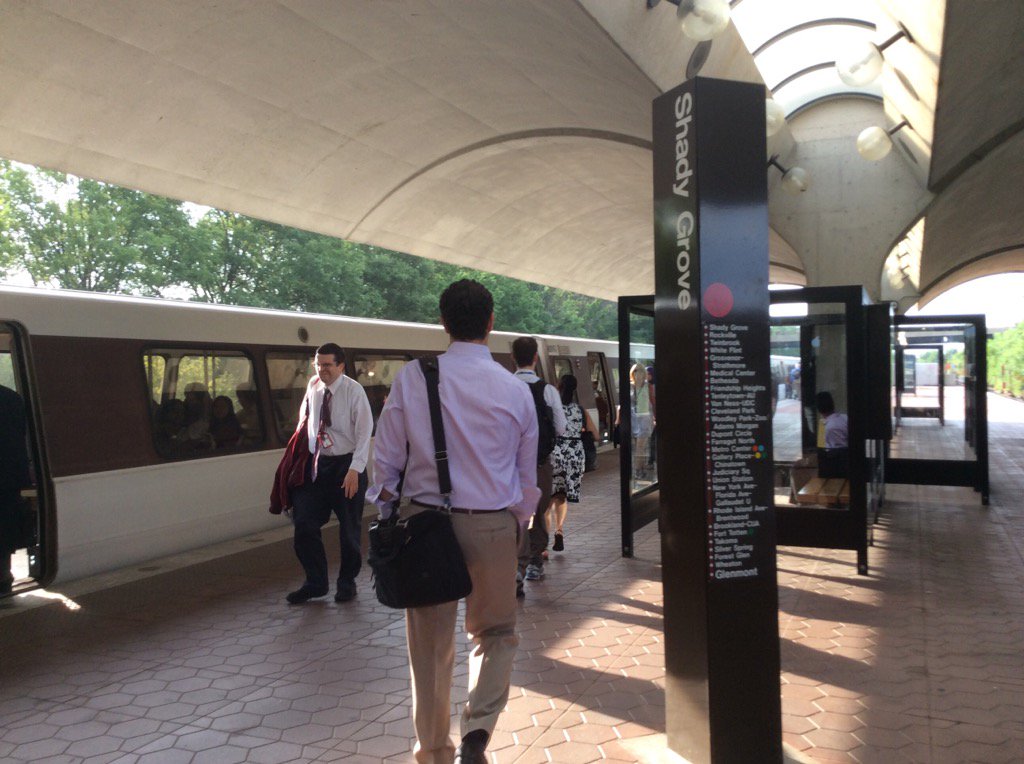 Metro Launches Free, Public Wi-Fi Pilot Program at Six Metro Stations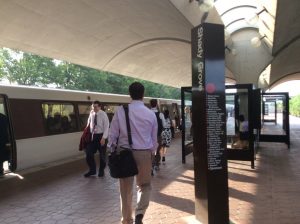 Metro General Manager Paul Wiedefeld has announced the launch of free public Wi-Fi at six Metrorail stations as part of a limited pilot program.
The six stations selected for the pilot are: Metro Center, Gallery Place, Judiciary Square, Union Station, Archives and L'Enfant Plaza.
According to a news release, the free service will be available for 45 days. After that time, the service will be suspended while the pilot program is evaluated.
"We are listening to our customers' ideas about ways to improve their experience riding Metro," Wiedefeld said. "Having free access to Wi-Fi while on the platforms at Metrorail stations will allow customers to stay better connected while they travel. We are excited to launch the pilot and hear from our customers about their experience."
Users will be directed first to a customized landing page that can connect customers to Metro's Trip Planner, Next Train, and Customer Assistance features. From there, users also may access other websites on the free Wi-Fi.
As part of the Wi-Fi pilot, customers will also be able to test the new "Where's My Train?" feature. From the landing page, the Metro Train icon will take customers to an interactive map with real time train information. Users can tap on the train icon for additional details or click on a station to get train prediction times.
Metro customers are encouraged to submit their feedback at the bottom of the home page.  Your feedback will be used to assess the pilot with the objective of deploying Wi-Fi at all 91 Metrorail stations in the future.