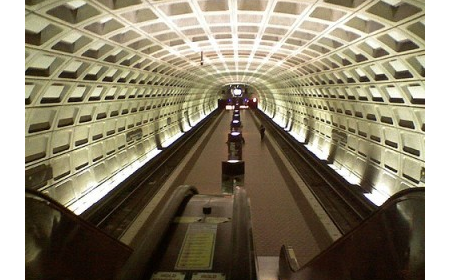 Metro Losing $400,000 Every Day Thanks to Shutdown
Metro is losing about $400,000 for every business day that the government shutdown continues, Paul Wiedefeld told Democratic senators on Thursday.
The shutdown has caused a 16 percent loss in subway ridership and an 8 percent loss in bus ridership, according to the letter from Wiedefeld, the general manager and CEO of the Washington Metropolitan Area Transit Authority.
The shutdown also is affecting the Departments of Transportation and Interior, Wiedefeld said. Both agencies cannot complete anticipated environmental work until the shutdowns are over, he said.
Here's is Wiedefeld's letter: