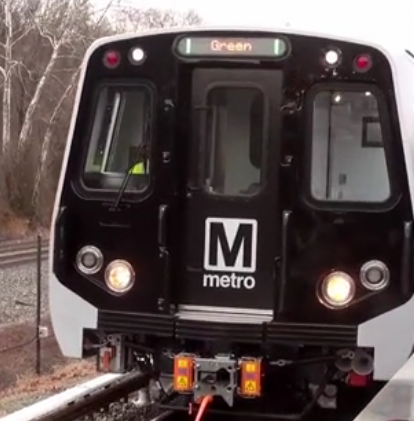 Metro Temporarily Removing 4000 Series Cars Due to Door Issues
Metro is removing all 4000 series railcars from service as a result of two recent problems with the cars' doors.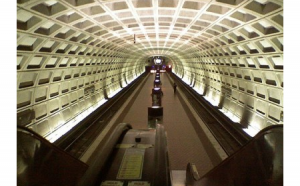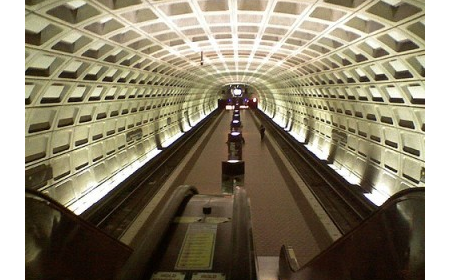 According to Metro Spokesman Richard Jordan, one of the doors on the 4000 series opened while the train was in motion. A second issue occurred when a door opened when a passenger leaned on it.
As a result riders will notice the lack of 8-car trains on the Red, Blue, Orange and Green lines during rush hour periods for the remainder of the week, according to Metro.
Jordan said there were no 4000 series cars on the Red Line today and so far there were no passenger complaints for crowded cars or longer waits.
"The only thing riders may notice is some 8-car trains down to six.," Jordan said.
According to a statement on Metro's website, "in an abundance of caution for the safety of our customers, Metro has temporarily removed all 4000-series railcars from service for safety inspections. This action is a result of recent incidents where trains were reported to experience door problems while in service."
The safety review is expected to continue through the weekend. If no systemic safety issue is identified, Metro is expected to place the cars back in service next week.
The 4000-series is Metro's smallest railcar fleet, with 100 cars; however they are by far the least reliable, and are due for replacement by 7000-series cars in the coming years, according to Metro.
Metro will also temporarily reduce the use of 8-car trains on Mondays and Fridays during summer months. This action means that more cars will be available for maintenance activity over four consecutive days each week–from Friday through Monday.
Following the inspection of 4000-series cars, Metro will continue to operate 8-car trains on Tuesdays, Wednesdays and Thursdays. In addition, subject to car availability, Metro will run scheduled 8-car trains on up to half of Blue Line trains on weekdays, including Mondays and Fridays.