Metro to Return Red Line to Automatic Train Operation on Monday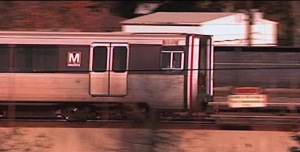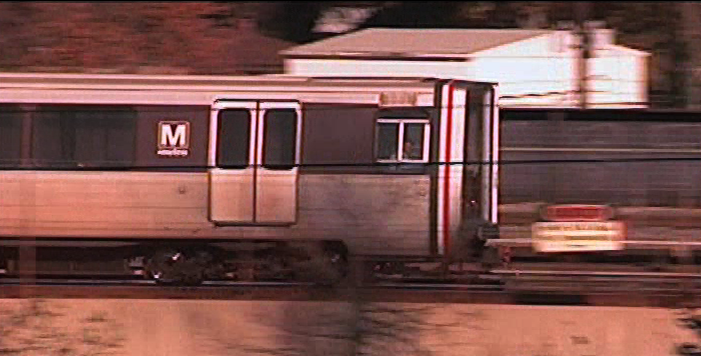 Metro will return the Red Line to automatic train operation (ATO) on Monday, April 13, according to Rob Troup, deputy general manager of Metro.
"The return of automatic train operation on the Red Line is a significant safety milestone for Metro," said Troup. "I want to thank our riders for their forbearance through years of work, often on weekends, to allow us the track access necessary to perform essential signal upgrades."
According to a Metro news release, only eight-car trains will run in automatic mode initially; six-car trains will continue to operate in manual mode. A future software upgrade on Metro's existing railcar fleet will allow six-car trains to return to automatic mode at a later date.
Metro's five other rail lines (Orange, Silver, Blue, Yellow and Green) are currently undergoing track-circuit module replacement projects, and a return to automatic train operation on these lines is not expected until late 2017.
In automatic mode, trains accelerate, decelerate and stop under computer control, resulting in what Metro officials describe as consistent ride quality and improved efficiency across the line.
Train operators will continue to ride in the cab of each train. The train operators are still responsible for opening and closing doors and making announcements, even when operating in the automatic mode.