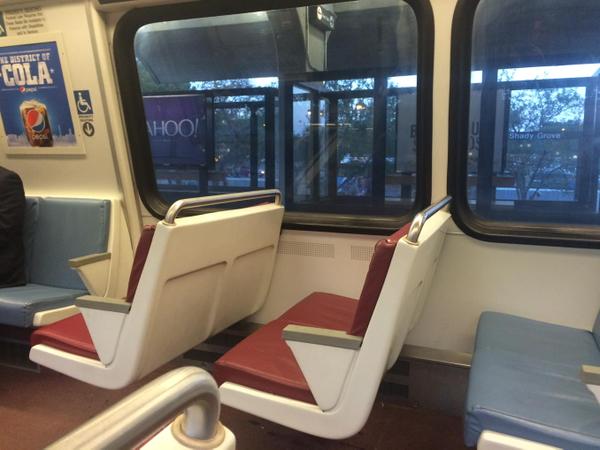 Metro Update: Red Line Train Weekend Schedule Modified for Maintenance
Metro riders can expect some changes to the Red Line this weekend between Wheaton and Glenmont stations.
The Glenmont station will be closed beginning Feb. 24 through Feb. 25 for track maintenance and leak mitigation, according to WMATA.
Buses will replace the Red Line trains between Wheaton and Glenmont.
The remaining Red Line trains will operate at the regular weekend intervals between Shady Grove and Wheaton. Additional trains will operate between Shady Grove and Silver Spring stations between 9:00 a.m. and 9:00 p.m.
This weekend, Red Line trains run regular service except at Glenmont. Orange, Silver and Blue line trains run every 24 minutes and Yellow and Green line trains run every 16 minutes. https://t.co/V2daaZ69IT for details. #wmata

— Metro (@wmata) February 20, 2018