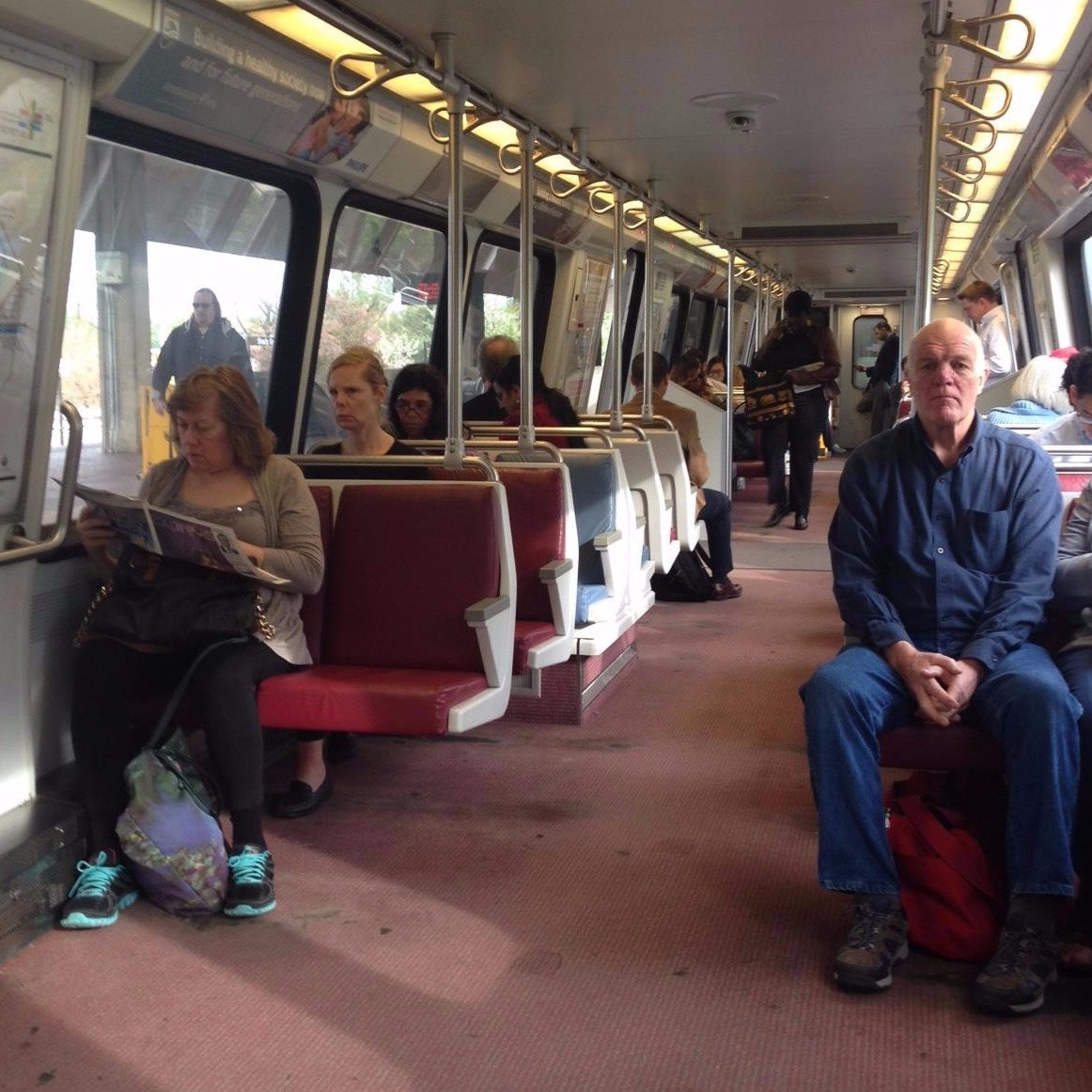 Metro to Stay Open Late for Washington Capitals Game 5
Metro trains will run a whole hour later to accommodate fans returning from the Capitals Game 5 watch party at the Capital One Arena on Thursday.  Monumental Sports will cover the $100 thousand needed to keep the 234-mile, 91-station train system open.
The Capitals will take on the Vegas Golden Knights at 8 p.m. in Las Vegas. Washington is leading the series 3-1.
With the Capitals poised to win their first Stanley Cup, this is the first time Metro has extended hours for an away game.
Three stations will stay open after regular closing time — Gallery Place, Metro Center (11th & G street entrance only) and Judiciary Square (F Street entrance only). All other stations will be "exit only."
Thursday's last trains from Gallery Place-Chinatown will depart at:
Red Line to Glenmont 12:38 a.m.; Shady Grove 12:32 a.m.
Green Line to Branch Ave 12:28 a.m.; Greenbelt 12:48 a.m.
Yellow Line to Huntington 12:19 a.m.
The last trains from Metro Center will depart at:
Orange Line  to New Carrollton 12:16 a.m.; Vienna 12:40 a.m.
Blue Line  to Franconia-Springfield 12:28 a.m.; Largo Town Center 12:27 a.m.
Silver Line  to Wiehle-Reston East 12:21 a.m.
If the game goes into overtime, Metro will provide updates regarding last train times through arena announcements, on Twitter (@wmata and @metrorailinfo) and via MetroAlerts email and text messages. To sign up for MetroAlerts, visit wmata.com/metroalerts.