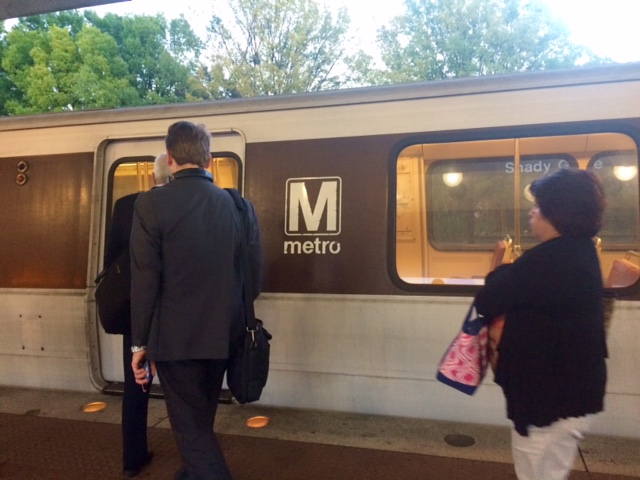 Metrorail Extends Hours for Capitals Playoff Game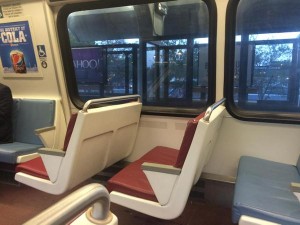 WMATA officials have announced that the Metrorail system is planning to remain open one additional hour to accommodate fans attending the Capitals playoff game on Thursday night at the Verizon Center.
Fans entering the system after midnight must use the following station entrances:
• Gallery Place (7th & F Street entrance only);
• Judiciary Square (F Street entrance only); and
• Metro Center (11th & G Street entrance only).
Entrances at all other Metro stations will close at their normal times, but customers will be able to exit at all stations during the additional hour of service, according to a WMATA news release.
Metro announces late-night service for Capitals Playoffs: https://t.co/QRgKWeKD6o#wmata #RockTheRed

— Metro (@wmata) April 27, 2016
NEWS @verizoncenterpr and @wmata announce extended service for @washcaps #playoff game tomorrow night https://t.co/uNs64h7EAL

— Verizon Center (@verizoncenterpr) April 27, 2016