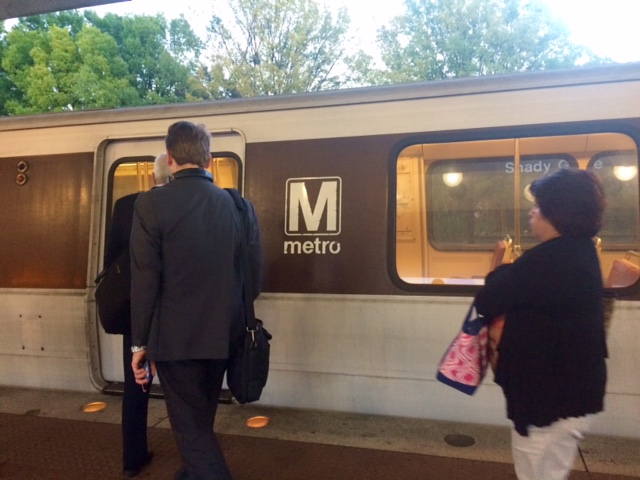 Metrorail's General Manager on Safe Track Repairs on the Red Line (VIDEO)
At a July 27th news conference at the Silver Spring Metro station, local officials advised Metro Red Line commuters to seek transportation alternatives next week as Safe Track repair work is expected to cause significant delays on the entire line.
"This will be the first time Red line customers will experience Safe Track reductions slash delays," said Paul Wiedefeld, Metro's general manager.  "The bottom line is that you can expect extreme crowded conditions for a week here on the Red Line. After that, after Surge six, we will begin Surge seven, which also impacts the Red line, and that begins August 9 – 18th. It's a ten day project, single tracking between Shady Grove and Twinbrook stations."
Find out more in this MyMCMedia Extra video, below:
You can find out more about transportation alternatives in Montgomery County by visiting the county's website.
You can watch the entire Metro news conference, below: