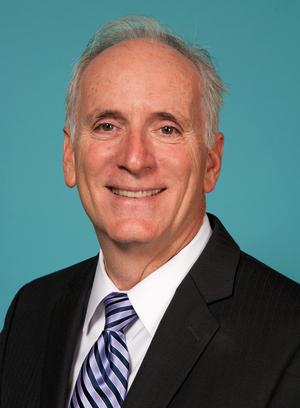 Metro's Board of Directors Appoint Paul Wiedefeld as General Manager (PHOTO & VIDEO)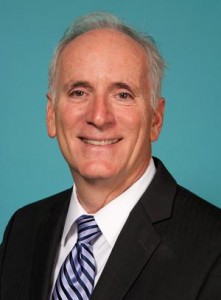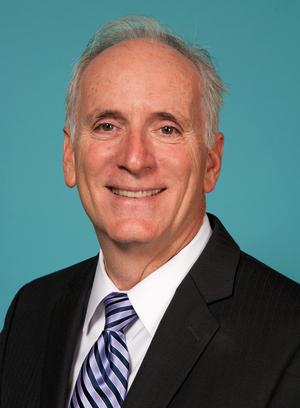 The Metro Board of Directors has unanimously appointed Paul Wiedefeld as the system's General Manager and Chief Executive Officer under a four-year contract.
According to a news release, Wiedefeld will assume his position on November 30th and receive an annual salary of $397,500 plus standard benefits.
"Paul's three decades of public and private sector transportation management experience will serve him well as he manages the day-to-day operations of Metro with an eye toward improving the rider experience and restoring credibility with regional stakeholders," said Mort Downey, WMATA Board of Directors chairman. "Paul has provided sound leadership in his previous roles at BWI and MTA, and the Board unanimously agree that his record proves he is the right person to lead Metro, at this time, into its rightful position as a world class transit system."
"I wake up every morning and go to sleep every night thinking about safety, and we have to make sure that everything we do in between makes Metro even safer," said Wiedefeld. "I am absolutely confident that we can run our buses and trains safely and get people to work on time."
A resident of Maryland, Wiedefeld holds a Bachelor of Science degree in political science from Towson University and a Master's degree in city and regional planning from Rutgers University.
In a video posted on Metro's YouTube channel, Wiedefeld said he is looking forward to meeting as many riders as possible. Take a look: