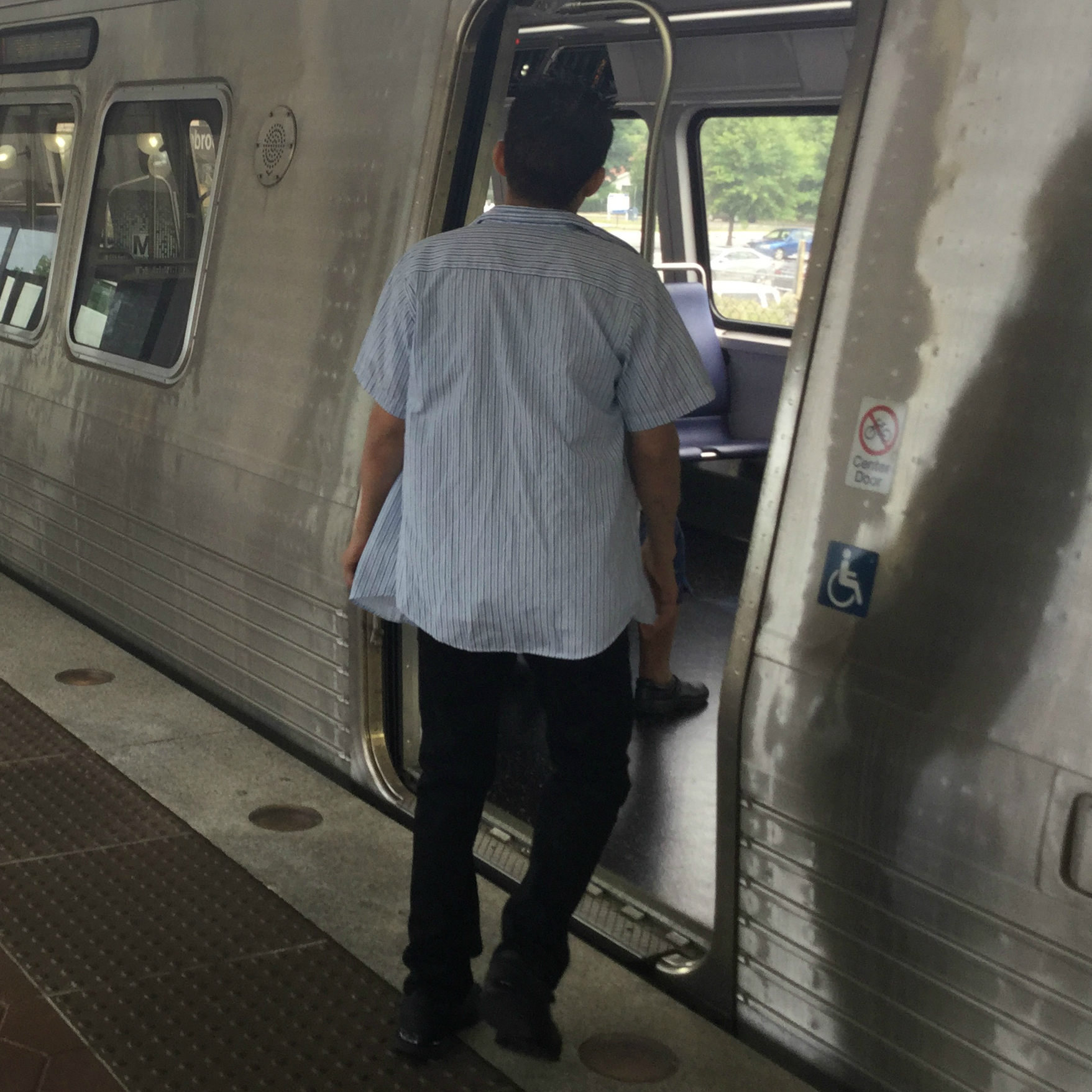 Metro's Wiedefeld to Address County Council on Tuesday (VIDEO)
Metro General Manager Paul Wiedefeld is scheduled to address the Montgomery County Council on Tuesday on his plan to keep the transit system safe, reliable and affordable.
His discussion comes after arcing insulators suspended Red Line service during the Friday morning rush hour. Metro officials said the arcing was likely sparked by water infiltration into the tunnels overnight from heavy rains.
Metro's issues came up during Council President Roger Berliner's meeting with reporters Monday.
Here's the packet for the Tuesday' Metro discussion:
In his meeting with reporters June 19, Berliner expressed his support for changes to the way Metro is governed. Elected officials, he said, have too short a time frame to consider the long-term needs of the transit system.