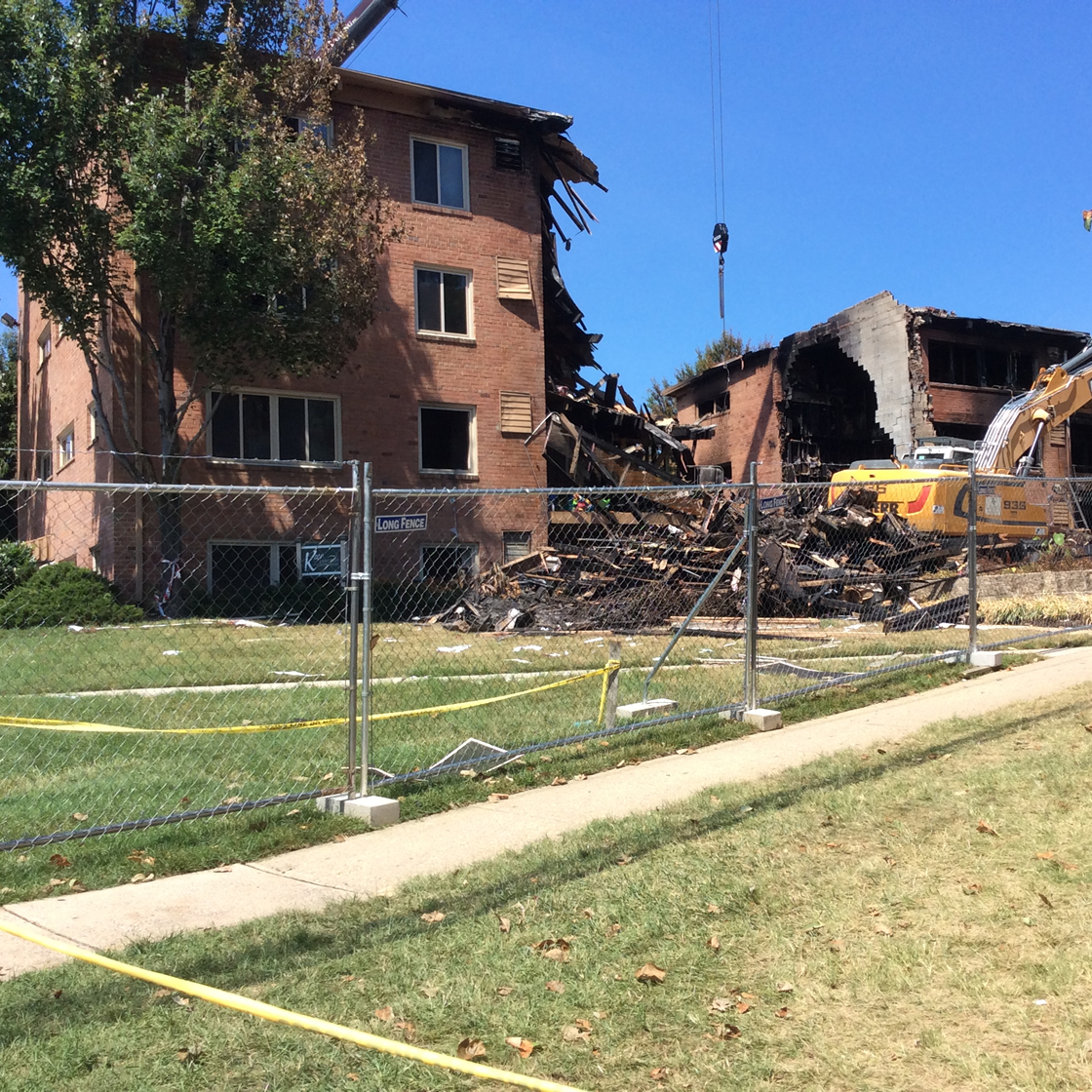 MHP Issues Final Assistance Checks to Flower Branch Apartments Explosion Victims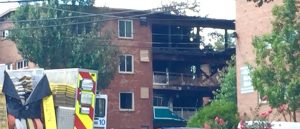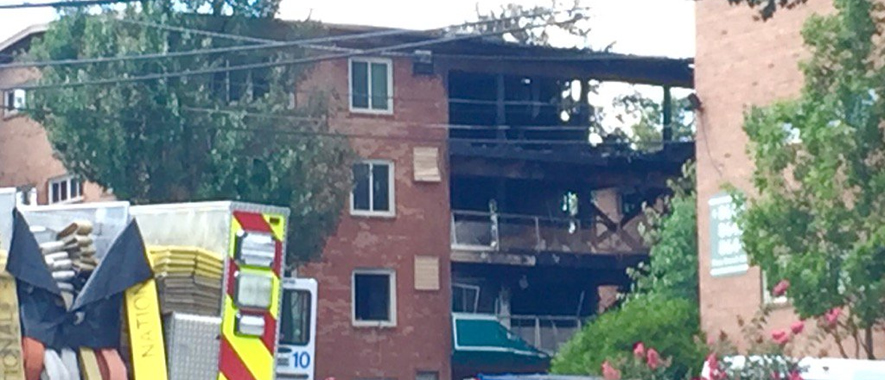 The Montgomery County Housing Partnership (MHP) announced that it has distributed the finals checks from its Long Branch Fire Fund today.
According to a news release, checks totaling $320,000 are being distributed to 61 families displaced by the explosion. A total of $820,000 was raised for the fund through the support of the community and all funds went directly to support the families, according to MHP.
MHP said that $50,000 was used to cover the most immediate needs of families and victims including;cell phones and cell phone chargers, car key replacement, food, hotel stays, moving costs, and document replacement.
MHP also noted that more than $600,000 went to the displaced families in two rounds of direct cash assistance, and nearly $170,000 was released to cover funeral costs, repatriation expenses, and direct assistance for the seven families that lost loved ones.
With this final distribution of the Long Branch Fire Fund, all the money donated will be spent. The fund officially closed on Sept. 17th and MHP can no longer accept donations restricted to the fund.