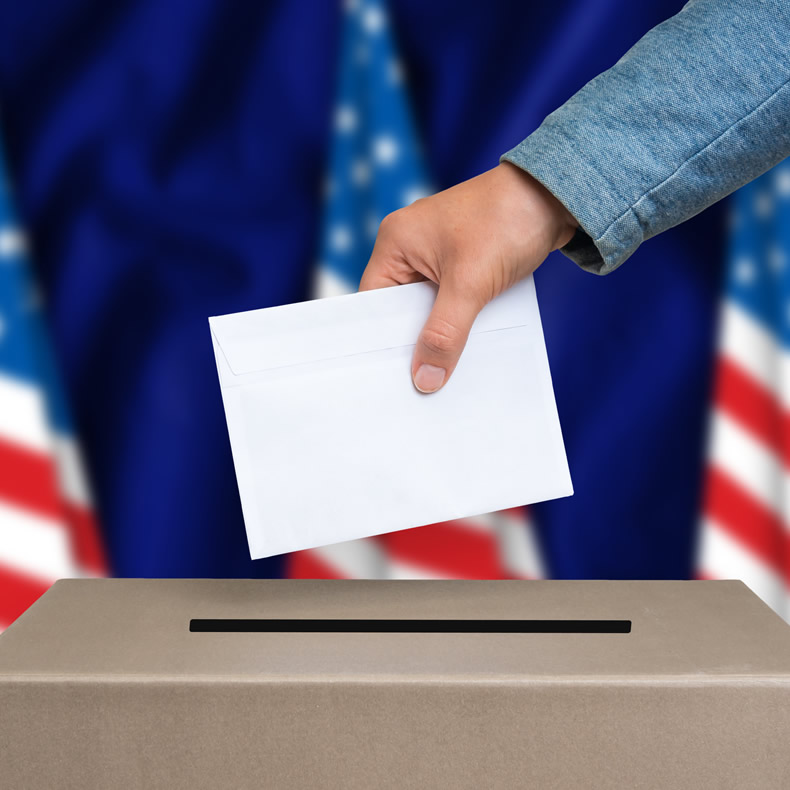 Middle and High School Students Needed for Future Vote Program
Board of Elections Seeks Students for "Future Vote" Program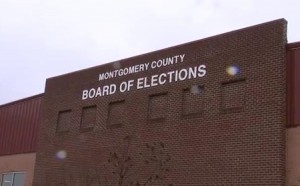 The Montgomery County Board of Elections seeks students from grades 6-12 to participate in the Future Vote program.
Future Vote students may serve as Election Day student aides during the 2018 Gubernatorial General Election on Tuesday, November 6. Students are also needed to assist the Board of Elections with activities before Election Day. Student Service Learning (SSL) credits are available to students for their participation.
Students and parents must attend mandatory training to participate in the Future Vote program.
The program is open to all Montgomery County public, private, independent, religious or home-schooled students. U.S. citizenship is not a prerequisite and students with bilingual or American Sign Language skills are encouraged to apply.
Students 16 years old or older are eligible to register to vote and serve as election poll workers. Students serving as election workers may choose to earn 25 SSL credits in lieu of the stipend.
Application to the Future Vote Program is online – Visit www.777vote.org and select the "Future Vote/Student Volunteers (SSL)" drop down option below the "Future Vote" link in the top menu bar.