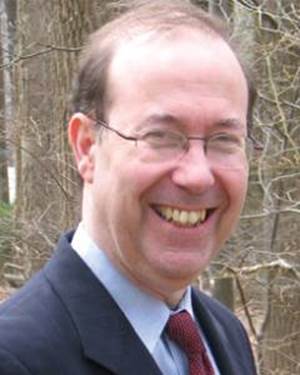 Mike Nardolilli Named Executive Director for Montgomery Parks Foundation (PHOTO)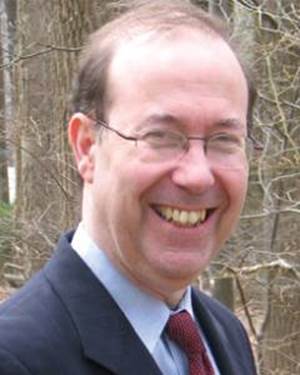 The Montgomery Parks Foundation and Montgomery Parks has announced the selection of Michael Nardolilli as executive director of the Foundation. In this role, Nardolilli will oversee the day-to-day operations of the Foundation, a 501C3 organization responsible for raising funds for Montgomery Parks Department.
"Mr. Nardolilli's role is critical to the growth and success of our parks department," said Michael Riley, director of Montgomery Parks. "We are regularly tasked with doing more with less. Funding raised by the Foundation enables us to continue to develop and maintain this extensive, award winning park system."
Nardolilli joins the Foundation from the C&O Canal Trust where he served as the President for the past two years. In that role, he was responsible for tripling the amount donated to the C&O Canal National Historical Park. During his tenure, the Trust received the Chairman's Award for Achievement from the President's Advisory Council on Historic Preservation. Prior to that, he was the President at the Northern Virginia Conservation Trust where he helped to create six public parks. Nardolilli also serves as the Vice Chairman of the Northern Virginia Regional Park Authority.
He graduated from Georgetown University, and earned his law degree from the College of William and Mary. He was named Hometown Hero by WETA-TV in 2007 for his long history of community service.