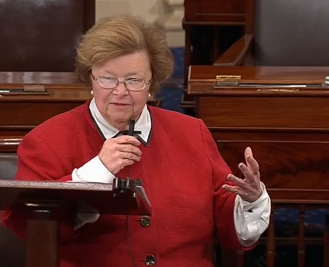 Mikulski: "Riders Should Not Live in Fear Every Time They Step on a Metro Train"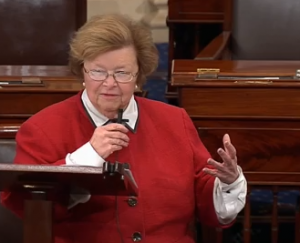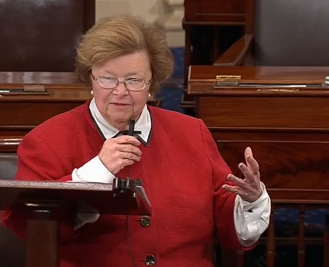 U.S. Senator Barbara A. Mikulski (D-Md.) issued the following statement (below) after the National Transportation Safety Board (NTSB) released its preliminary report on Jan. 16 of the Washington Metropolitan Area Transit Authority (WMATA) yellow line smoke incident that caused the death of one passenger, critical injuries to two passengers and the hospitalization of 84 others:
"The facts and photos released today by the NTSB show that Yellow Line incident on Monday was very serious. I appreciate the NTSB accelerating this preliminary report. But it's just that – very preliminary. Many questions remain unanswered. The families of all those affected by this tragedy, especially the family of Carol Glover, need answers. The riders of Metro need answers. And, as the Dean of the Congressional Delegation, I expect answers at next week's briefing. We absolutely demand a culture of safety. Riders should not live in fear every time they step on a Metro train."
Senator Mikulski is convening a briefing for the National Capital Region Congressional Delegation on Wednesday, January 21. Acting leaders of the NTSB and Metro are expected to provide the latest information on the investigation at the briefing.
You can read the NTSB's preliminary report here.