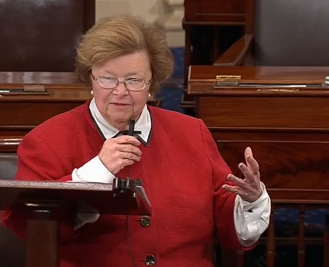 Milulski Releases Statement About Death of Rockville Resident Warren Weinstein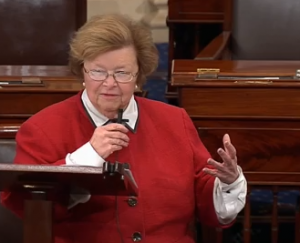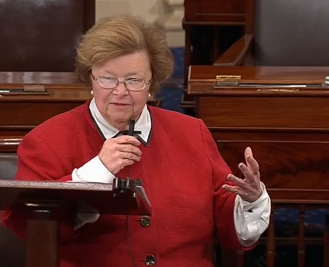 U.S. Senator Barbara Mikulski issued the following statement, today, about the death of Rockville resident Warren Weinstein, who was taken hostage by terrorists from his residence in Pakistan in 2011:
"I was truly heartbroken to learn of the news of Warren Weinstein's death. I, along with several of my colleagues in the Maryland delegation, have worked closely with the Weinstein family in an effort to find Dr. Weinstein and reunite him with his loved ones. His wife, Elaine, and daughters, Jen and Alisa, are brave beyond measure. I hope that we can all respect their need for privacy at this time.
"Dr. Weinstein dedicated his life to improving the conditions of others all around the world and his legacy is truly immeasurable. His humanitarian service, and that of Mr. Lo Porto, stands in stark and shining contrast to the depravity of their captors. I extend my sincere condolences to the family of Mr. Lo Porto of our great ally Italy as well.
"Moving forward, I have many questions about how this tragedy occurred, and I urge a comprehensive U.S. Government review of the case as soon as possible."