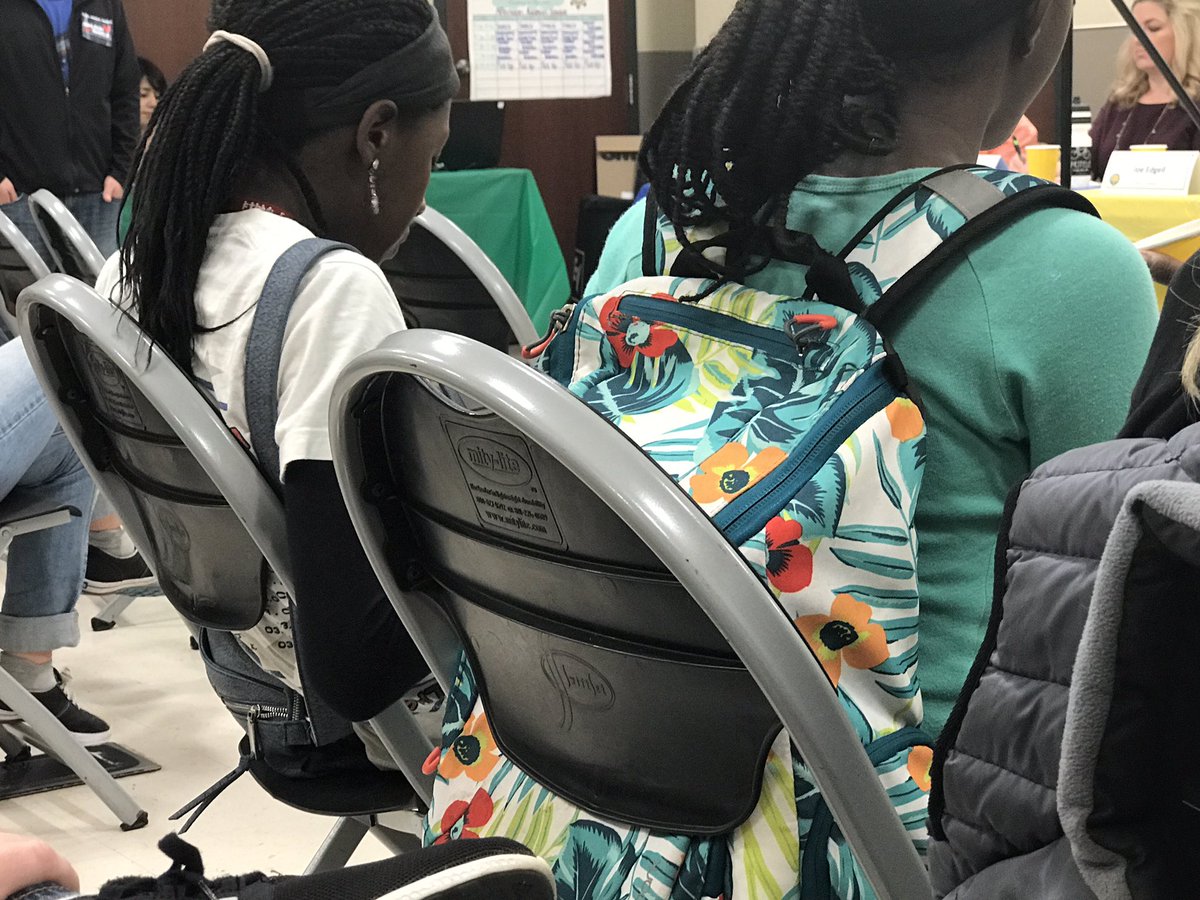 Minimum Wage and Safe Roads Are Concerns for Takoma Park's Youngest Voters
In just a few days, Markeeta, a student at Montgomery Blair High School, will cast her first ballot in the upcoming elections in Takoma Park.
Markeeta is only 17 years old.
In 2013, Takoma Park lowered the voting age requirement from 18 to 16 which is why candidates for the city council and mayor's office joined teens for a youth forum Thursday night.
Some concerns for youth include the minimum wage, safe roads, and clean public spaces.
"The Presidential Election inspired me to register to vote," Markeeta said. "If you don't vote you can't expect change."
Other issues brought to the candidate's attention by the youth were sustainability, rising rent and affordability, adding sidewalks throughout the city and more events for teens.
"I think it's important for youth to be involved in local government to help empower their voices," said Tony Hymes, Takoma Park Resident.
Voting will take place on Nov. 7, at the Takoma Park Community Center located at 7500 Maple Avenue from 7:00 a.m. to 8:00 p.m.
Those who don't want to wait until election day will have the opportunity to vote early from Nov. 1 thorough Nov. 5.
There are three designated early voting sites: Takoma Park Community Center, Takoma Park Recreation Center and Washington Adventist University. Each location varies in dates and times but Sunday Nov. 5 is the last day for early voting. Click here for the schedule to vote early.
If you're 16 years old you are eligible to vote in @TakomaParkMD elections & tonight's community forum is dedicated to teens. @mymcmedia pic.twitter.com/mxN4yRf8Ut

— Mitti Hicks (@MittiMegan) November 2, 2017
And as teens prepare to head to the polls next Tuesday they have ?'s for candidates. @mymcmedia @TakomaParkMD pic.twitter.com/Vh0mSyEzdk

— Mitti Hicks (@MittiMegan) November 2, 2017