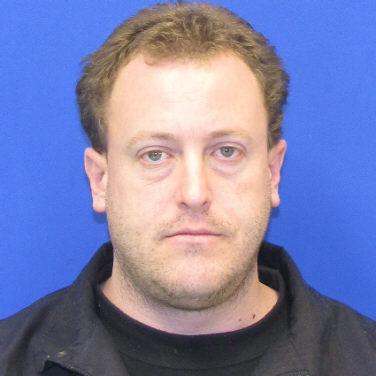 Missing Bethesda Man Raises Concern
Montgomery County detectives are asking for the public's assistance in locating a 43-year-old man.
According to police, Frank Jonathan Hirschel is a resident of the 6000 block of Southport Drive in Bethesda. Police said Hirschel was last seen at 3:45 pm on Jan. 2 and he is without his medication and there is concern for his well-being.
Hirschel is described as a 43-year-old white male. He is 5'10″ tall and weighs 170 pounds.
It is unknown what he was wearing when he left the Bethesda address.
Anyone with information regarding the whereabouts of Frank Jonathan Hirschel is asked to call the Montgomery County Police at 301.279.8000.