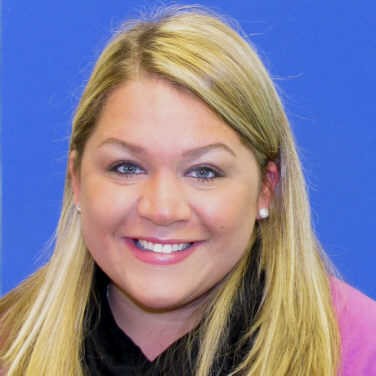 Missing Teacher's Boyfriend Charged With Her Murder (VIDEO)
The boyfriend of an Olney teacher, missing nine days, was arrested Wednesday afternoon and charged with her murder, police said Wednesday night.
Tyler Tessier's arrest follows the discovery, earlier Wednesday, of Laura Wallen's body in a shallow grave off a quiet country road near Damascus, Police Chief Tom Manger said at a news conference.
Tessier was being interviewed by police Wednesday evening. After the interview, he could appear before a District Court commissioner who would set bail. If the timing is right, Tessier could appear before a judge Thursday for a bail review, police said.
Wallen's cause of death would have to wait for an autopsy, Manger said. The chief said she showed no signs of blunt force trauma.
Tessier had appeared at a Monday news conference where family members announced a $25,000 reward for information about Wallen's disappearance. Wallen was a teacher at Wilde Lake High School in Columbia, and her parents said she was looking forward to the new school year.
At the time of the news conference, Tessier was already a person of interest because of inconsistencies in his story, Manger said.
"The decision to allow him to participate in that news conference was a calculated decision by the detectives in the case for the express purpose of hearing what he had to say," Manger told reporters. "It was done with the approval and knowledge of the victim's family."
Tessier was known to visit the area on Prices Distillery Road outside Damascus. Over the past week, he had been there several times, Manger said. With a search warrant, police visited the property, and found tire tracks that led them to an area that cadaver dogs sensed a dead body nearby.
Manger said that shortly thereafter, police found Wallen's shallow grave.
---
In this MyMCMedia Extra, Tessier pleads for Wallen to come home:
---
Tessier is now the only suspect in the case, but Manger said the investigation is continuing. Manger would not speculate on the motive of the killing.
Wallen was four month's pregnant at the time of her death. Manger said it would be up to the State's Attorney's Office to decide whether to bring a murder charge for the unborn child.
The chief called it a tragic case with "an absolutely innocent victim."
"We had a real sense of dread that this was the way this was going to end up. And we were saddened to have found the body that it confirmed our fears," he said.
---
Here is Manger's news conference: