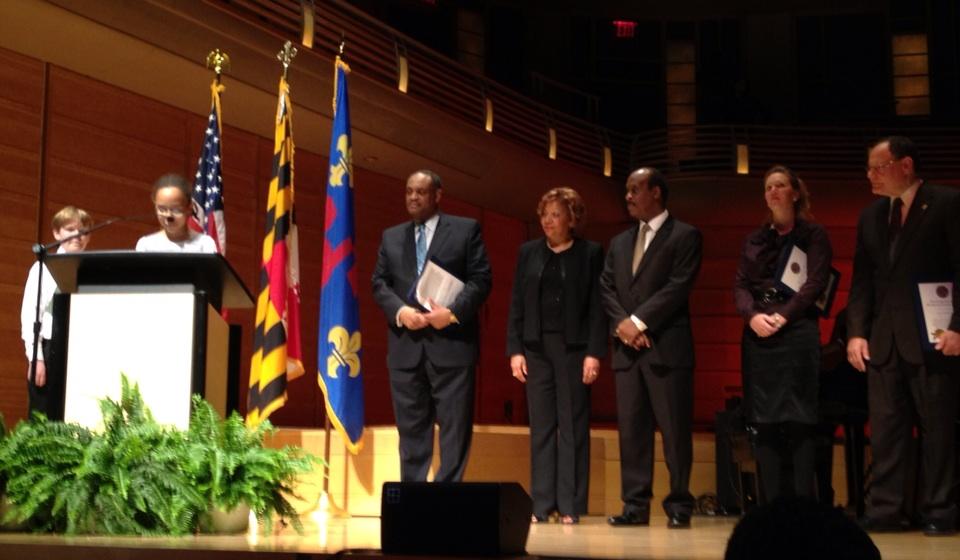 MLK Tribute at Strathmore (Photos & Video)
Montgomery County celebrated Dr. Martin Luther King, Junior with a birthday celebration and tribute at the Strathmore Music Center on Jan. 20. The theme: "His Dream…I Act…We Change." MyMCMedia's Sonya Burke reports.
Take a look at some of the photos from this year's event. MCM crews videotaped the entire event and will be airing it beginning on Feb. 2 on Montgomery Channel 21. The tribute will air on Channel 21 on Saturdays at 7 p.m., Mondays at 10 p.m., Tuesdays at 1 p.m. and Wednesdays at 2 p.m.