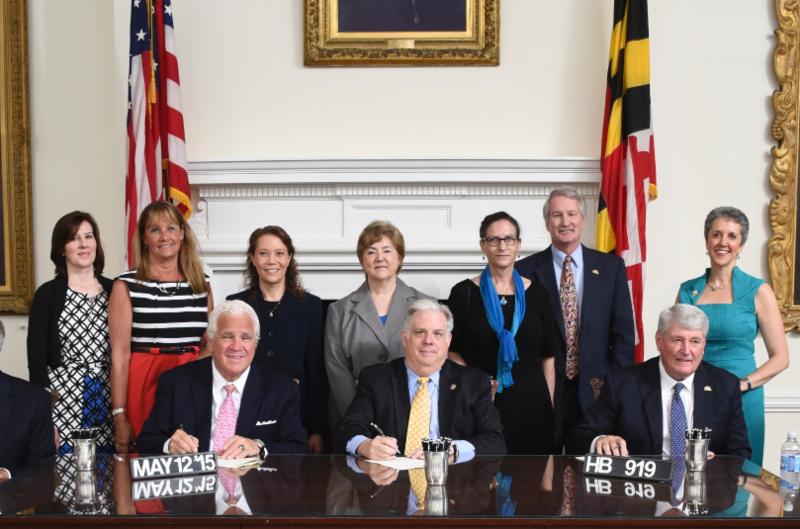 MML Honors Kagan for Advocacy
The Maryland Municipal League (MML) honored Senator Cheryl Kagan Thursday evening for her effective advocacy on issues affecting Maryland's cities and towns during the 2015 legislative session, according to a news release from the league.
Kagan, in her first year as a state Senator, is one of just seven senators and delegates to be recognized as a "Super Star" for her work on behalf of municipalities. The awards are given to legislators who go "above and beyond," according to the Maryland Municipal League.
"I am honored to be recognized for my work this session," Kagan said. "One of my top priorities in the Senate is to look out for issues affecting the cities of Rockville and Gaithersburg. Maryland's 157 cities and towns are the backbone of our state. I am proud to speak out for the interests of two of our largest and most effective municipalities. The cities of Rockville and Gaithersburg offer services and programming that make my legislative district a terrific place to live, work, and raise a family."
The awards ceremony was at the Washington Grove Town Hall in Montgomery County at 6:30 p.m.