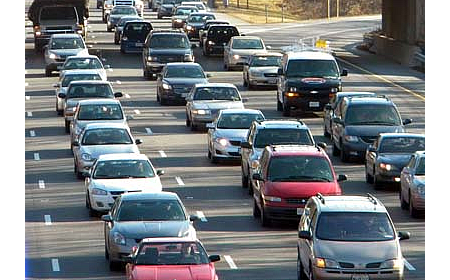 Mobility Assessment Report Identifies Congested Intersections (VIDEO)
In this Montgomery Plans video, find out the latest about the Planning Department's Mobility Assessment Report. Planners Eric Graye and Jose Dory discuss the report and you will find out the number one most congested intersections in Montgomery County.
Visit our PEG partner County Cable Montgomery to view more of its local programming.