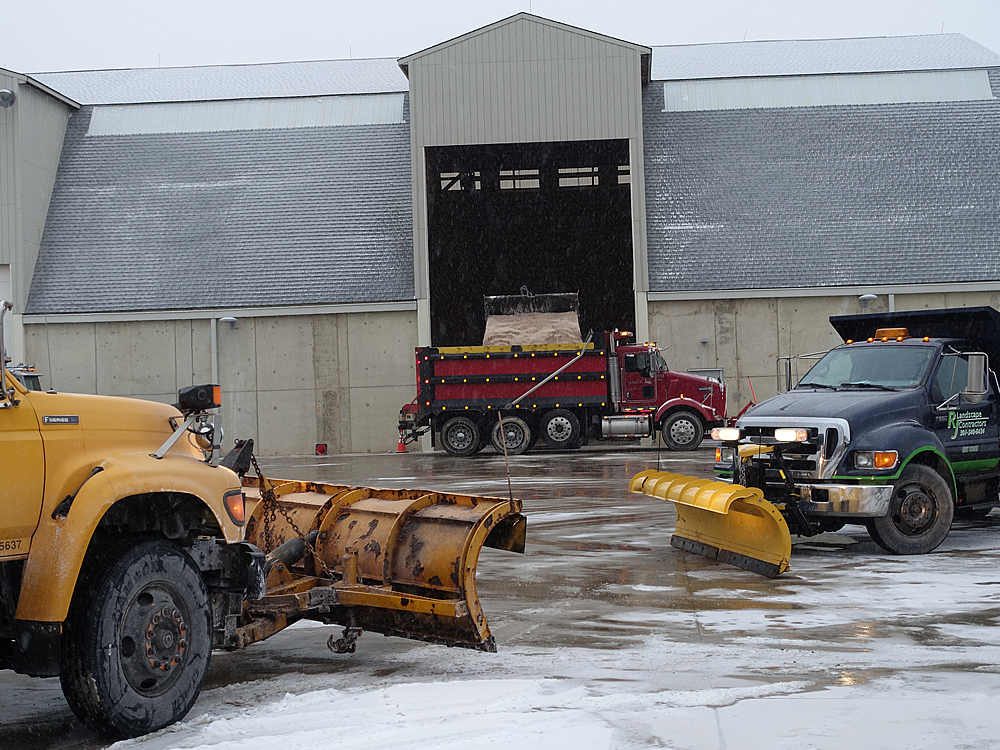 MoCo Braces for More Snow
How's another round of snow sound?
UPDATED – Looks like Montgomery County is in for more snow Wednesday night into Thursday, according to local forecasts.
Montgomery County is under a winter storm warning from 10 p.m. this evening until 7 p.m. Thursday. Rain and sleet is predicted before 1 a.m., then snow and sleet between 1 a.m. and 4 a.m., according to the National Weather Service. That mess should add up to one to three inches on the ground That's when the snow comes in.
On Thursday, NWS says it's all about the snow. And up to 9 more inches on the ground is in the forecast.
If you are looking for help in the temperature department, don't get your hopes up. Highs are predicted around 30. And a wind of 10 to 13 mph will make it feel like -6, according to NWS.
The bright side is Friday the sun comes out with a high near 27 degrees.
Winter Storm Watch updated to Warning for most of area! Heavy snow will cause dangerous travel conditions Thursday! pic.twitter.com/X5Fp1nbtIV

— NWS DC/Baltimore (@NWS_BaltWash) March 4, 2015
Significant snow event poss late Wed night into Thurs. Details: http://t.co/skU6lxQEml pic.twitter.com/aKwDiF5CFl

— Capital Weather Gang (@capitalweather) March 3, 2015