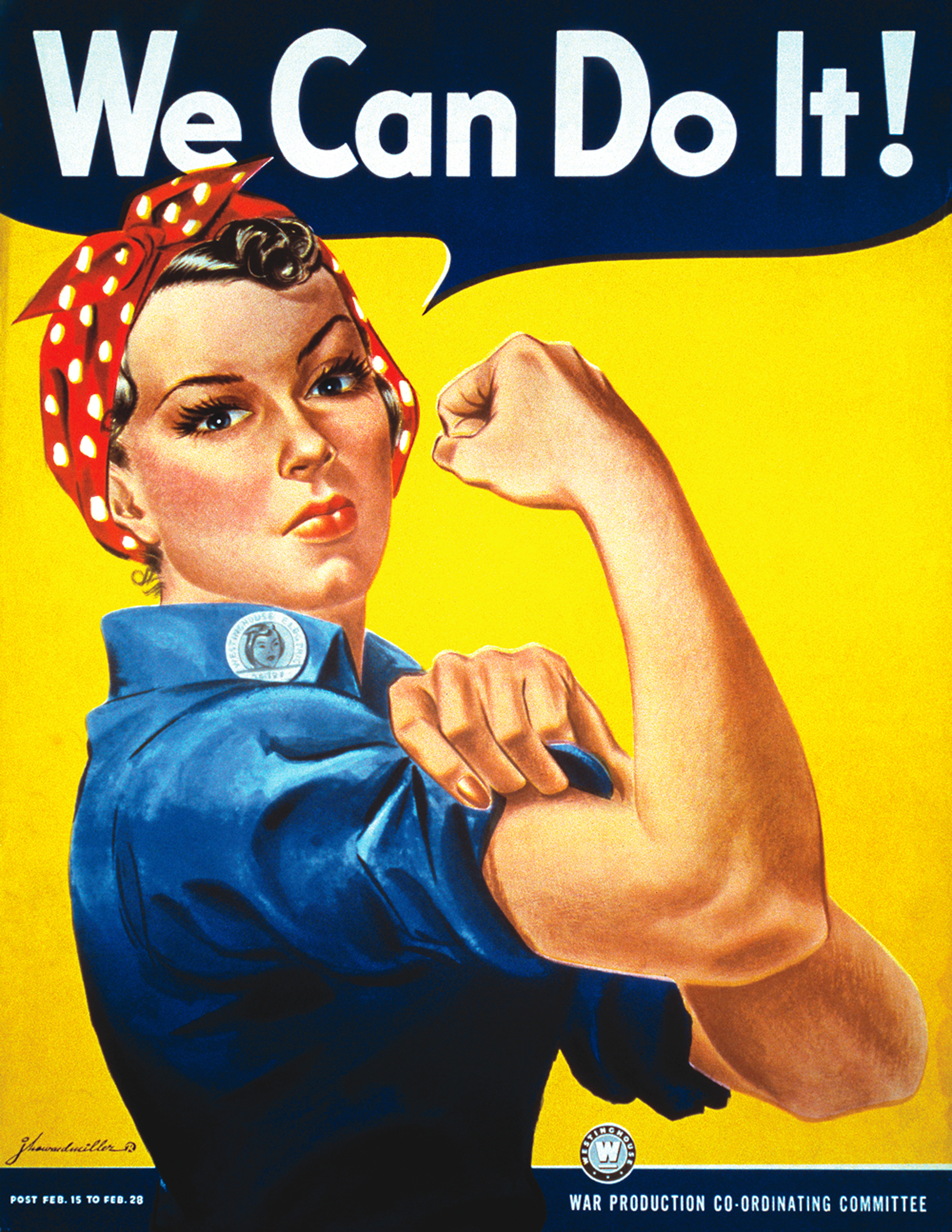 MoCo Hosts "Hackathon"
Updated: The time has changed, the hackathon will take place on June 1 from 3:30 p.m. – 9 p.m.


Hackers across the country are getting ready to participate in the first annual National Day of Civic Hacking which will take place in over 80 cities June 1 – 2.
Montgomery County will bring together residents, software developers and entrepreneurs for a "hackathon" event at the Universities of Shady Grove, Building III at 9630 Gudelsky Drive in Rockville.
The county's Hack for Change Hackathon is designed to leverage the power of public data with the expertise of residents and entrepreneurs in finding technology solutions for the common good. Other agencies hosting civic hacking events on that date include the White House, NASA, the Census Bureau, HHS, FEMA, the National Archives and departments of Labor and Energy.
The Montgomery County event, which is scheduled on June 1 from 3:30 p.m. to 9 p.m. will offer county residents a unique opportunity to get involved and improve community life by developing new applications for smart phones and other devices. Government challenges, potential solutions and desired outcomes will be pitched by County staff to spur ideas for technology solutions, and participants will have an opportunity to pitch their own ideas for new apps that could benefit the public. Participants will select the idea they find most compelling and will form a development team to work on it. Some ideas may have multiple teams and others may have none.
Software development skills are not a requirement for participation. With the exception of County employees who are prohibited from serving on a development team, participants only need to be willing to collaborate with others to create, build and invent solutions using public data to address challenges relevant to the community. That includes students, educators, community members, engineers, technologists, civil servants, scientists, designers and artists.
Each team will develop a solution for the idea they select, and County staff will be available throughout the event to answer questions and provide guidance. At the end of the event, teams will be judged on what they have created.
Dinner, snacks and refreshments are being provided to all participants.
To register for the Montgomery County Hack for Change Hackathon, visit the registration page.. For more information on the National Day of Civic Hacking, visit Hack For Change.