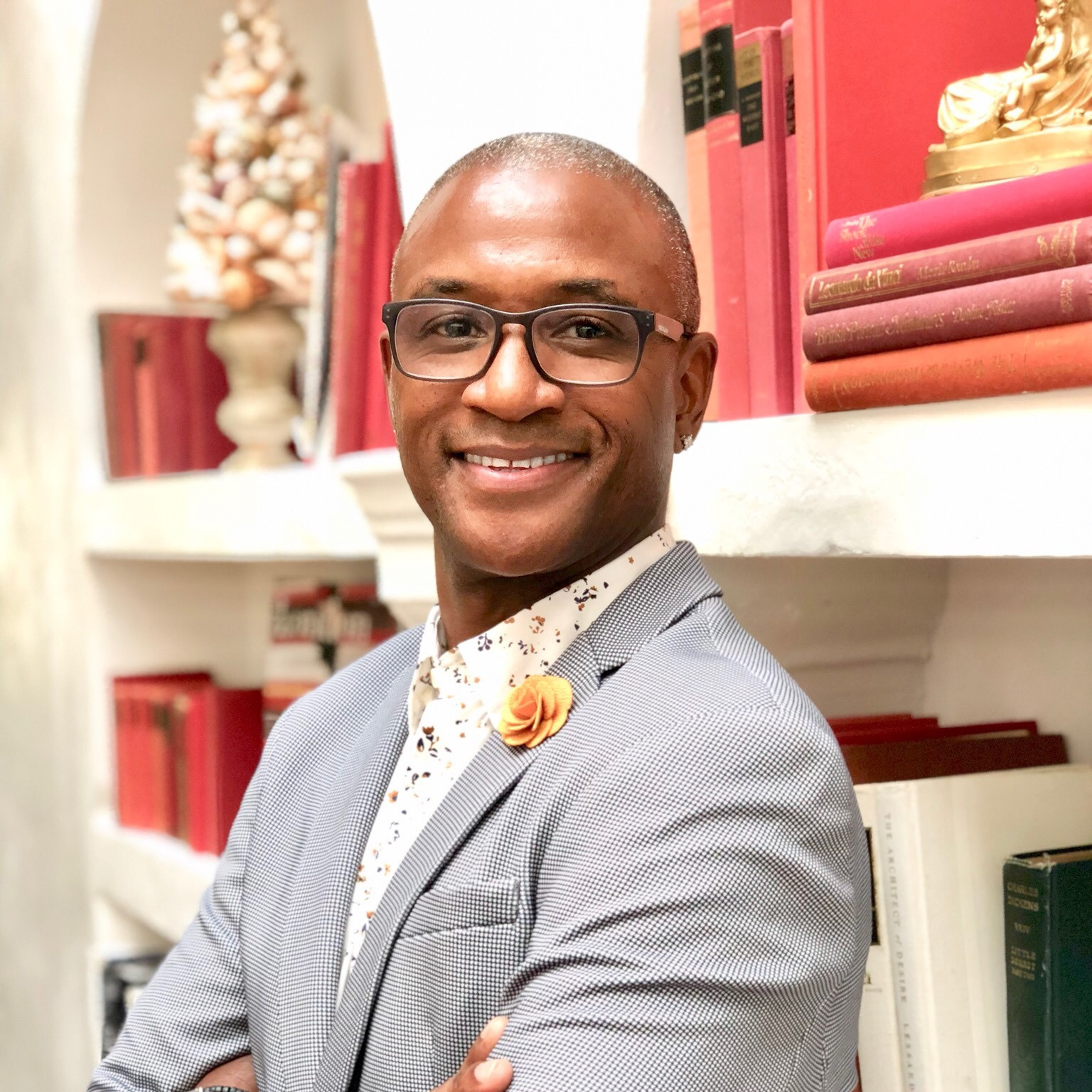 MoCo's Most Famous: In Living Color's Tommy Davidson Relishes Coming Home
Tommy Davidson burst onto the comedy scene in 1990 as part of an ensemble cast which included Jamie Foxx, Jim Carrey and the Wayans family in the groundbreaking TV show, In Living Color.  That was eight years after graduating from Bethesda-Chevy Chase High School. Davidson still relishes his days in Montgomery County and his five years on the hit show which he discusses along with his favorite impressions on this week's edition of MoCo's Most Famous with Joe Yasharoff.
Available Now on MyMCMedia, Overcast, Apple Podcasts, RadioPublic, Spotify, Stitcher, Facebook, Pocketcasts and Twitter.
Subscribe now. Stay up to date on news in Montgomery County.