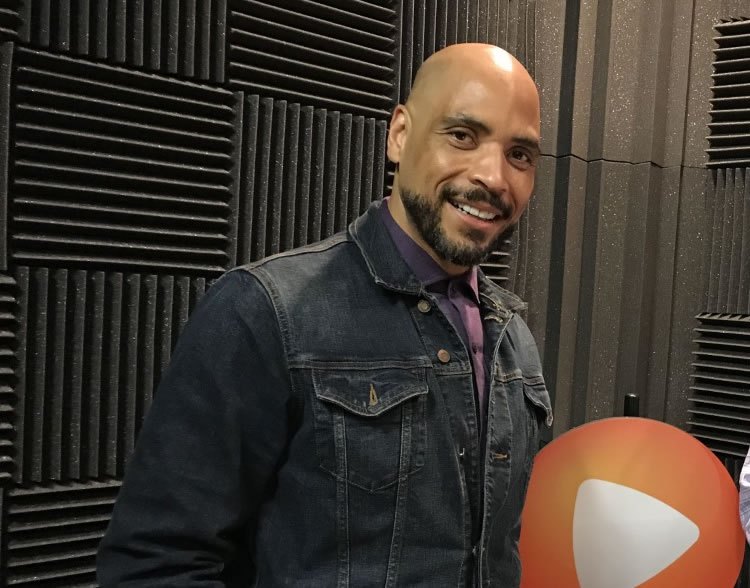 MoCo's Most Famous: Michael Bobbitt to Leave Adventure Theatre
Michael Bobbitt, artistic director for the Glen Echo-based Adventure Theatre, will take a new position in the Boston area on August 1st. Learn about his 12-year journey with Adventure Theatre, the health of the institution, and Bobbitt's plans for the future – on this episode of MoCo's Most Famous with Joe Yasharoff.
Available Now on MyMCMedia, Overcast, Apple Podcasts, RadioPublic, Spotify, Stitcher, Facebook, Pocketcasts and Twitter.
Subscribe now. Stay up to date on news in Montgomery County!