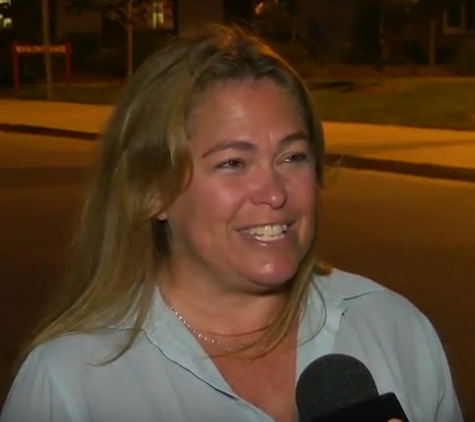 MoCo's School Board Member Rebecca Smondrowski to Run for County Council
Rebecca Smondrowski, who was elected to her second four-year term for the School Board in 2016, is running for a seat on the Montgomery County Council.
Smondrowski is running for County Council At-Large in next year's highly anticipated election.
She will kickoff her campaign on Nov. 29 in Potomac.