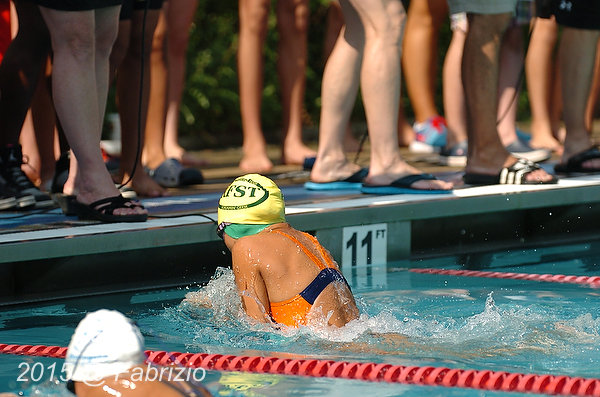 MoCo's Swimming All Stars (PHOTOS)
It's time to pack it up and head for the beach.
Summer swim season in Montgomery County officially ended today with the premier meet of the season – the Montgomery County Swim League's (MCSL) Individual All Stars.  All season long swimmers swam for the sake of the team – some times in events where they had an advantage and other time they may sit out to allow another to swim for the team's sake.
But on Sunday it was all about the individual beating their best performance.
For some it would be the last time they might swim competitively (at least in MoCo) for others it was their first individual all star meet.
So here goes Montgomery County – here are your best All Star swimmers in all 46 sanctioned MCSL individual events.
PHOTOS | Phil Fabrizio
ON TWITTER| @Photoloaf