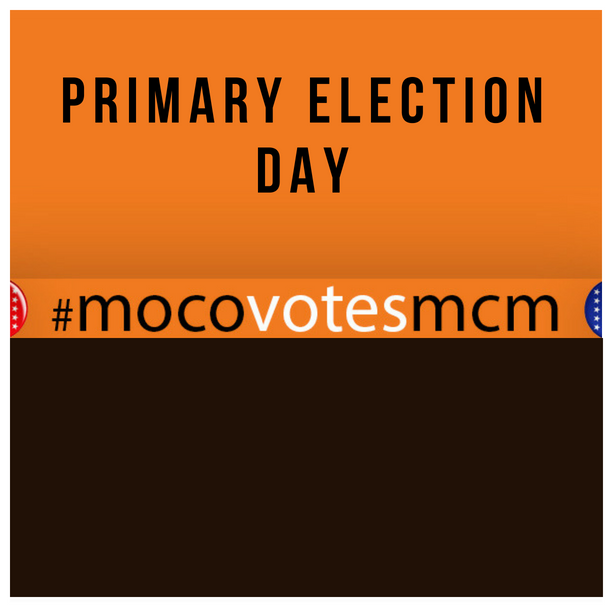 #MoCoVotesMCM Primary Election June 26
The 2018 Gubernatorial Primary Election is set for June 26, 2018, and it's sure to be a historic election for Montgomery County. When voters go to the polls, they will elect a governor, a state legislature, a county executive, a County Council, members of the school board and the House of Representatives, and much more. They'll find out whether public financing works in local elections.
When the Board of Elections releases the results from Early Voting, now expected at 9 p.m., we will display results for the County races and update them as new results are released. Watch our live election night broadcast at 9 p.m. with a studio podcast hosted by Kristin Wright and Susan Heltemes. Our journalists will be in the field with the candidates and their supporters.
PRIMARY ELECTION NIGHT COVERAGE
Montgomery Community Media's live coverage of the June 26 Primary Election results starts at 9 p.m. Watch here:
VOTERS SPEAK
ELECTION RESULTS BY RACE
Click on the race to see the latest numbers from the Maryland Board of Elections for Montgomery County primary elections. The results from Early Voting scheduled to be released at 8 p.m. have been delayed until 9 p.m. Visit the Maryland State Board of Elections for results from state and federal races.
Results by Race