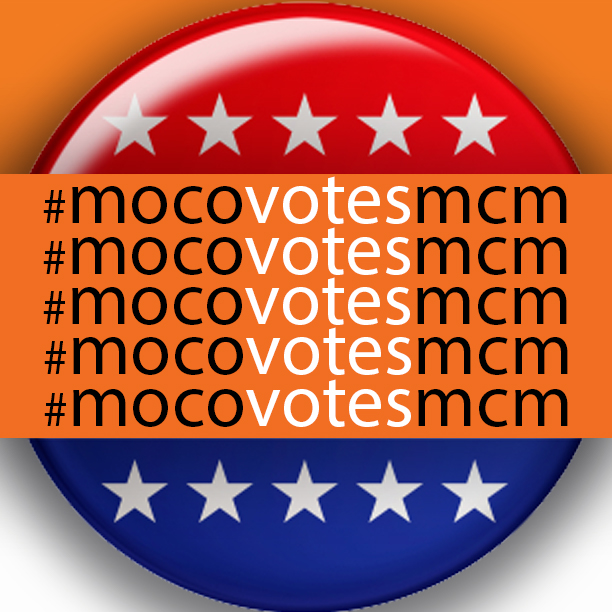 #MoCoVotesMCM Primary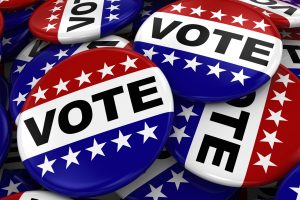 Primary Election Day Coverage
The Maryland Gubernatorial Primary Election takes place June 26. Polling places are open Tuesday from 7 a.m. to 8 p.m.
Early voting for the Primary Election occurred from June 14 to June 21 and is now closed. The deadline for requesting an absentee ballot has passed.
Voters may find their polling place on Maryland's Board of Elections website and obtain a sample ballot for Election Day.
The Board of Elections will release Early Voting results as soon after 8 p.m. as possible. Montgomery Community Media's Election Day live broadcast starts at 9 p.m. with host Kristin Wright. Join us for #MoCoVotesMCM Primary Election coverage.
Comprehensive Candidate Information Available
Montgomery Community Media's comprehensive look at local races can be found here. We have candidate statements from the county executive, county council and school board. We have clips from forums where the candidates express their viewpoints on specific topics. And we have extensive coverage from our reporters on the MoCo Votes page.
Click on each race below to learn about the candidates.
Information by Jurisdiction
MONTGOMERY COUNTY:
Executive
Council:  District  1   2   3   4
   5  At-Large
Sheriff   State's Attorney 
Clerk of the Circuit Court
Register of Wills
Board of Education:
District  1   3   5   At-Large

STATEWIDE:
Governor / Lt. Governor
Comptroller
Attorney General
Senate: District 14  15  16  17  18  19  20  39
Delegate: District 14  15  16  17  18  19  20  39
Circuit Judge

FEDERAL:
Senate
Congress: District 3   6   8

Information by Race
MONTGOMERY COUNTY RACES
Board of Education (MCBOE)
STATEWIDE RACES
Governor / Lt. Governor
Comptroller
Attorney General
Circuit Judge
Maryland Senate
Maryland House of Delegates
FEDERAL RACES
Senate
House of Representatives: