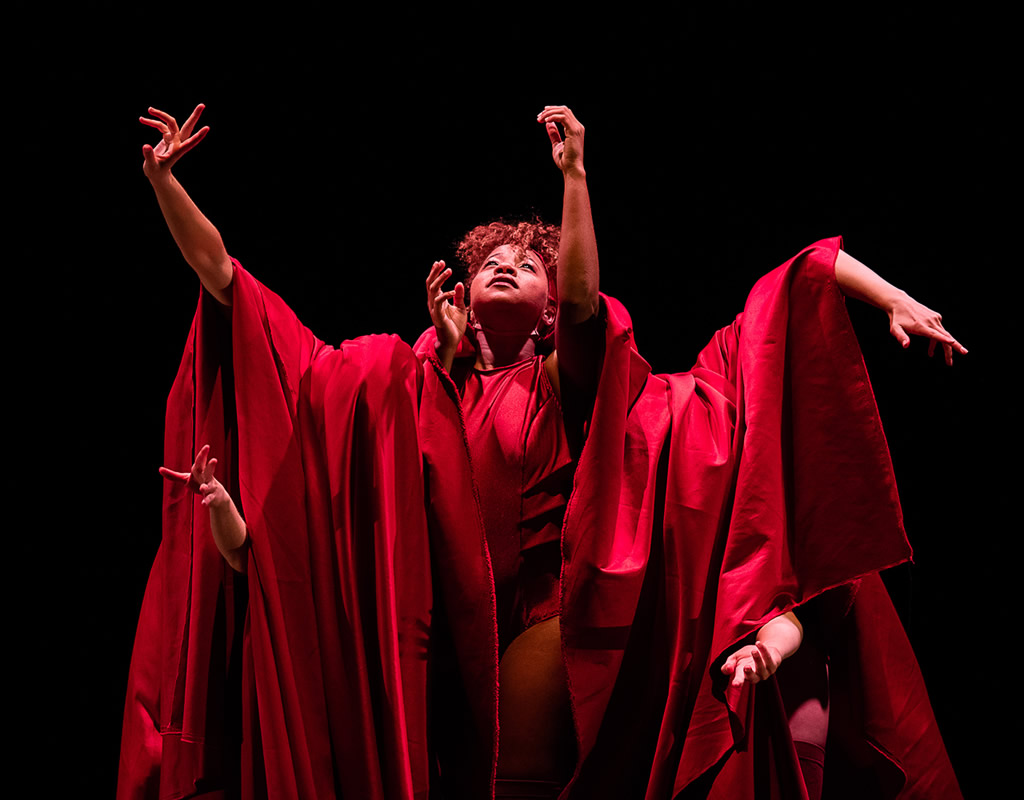 Modern Dance Company Pilobolus Performs at Strathmore
American modern dance company Pilobolus performs July 9 at 8 p.m. at the Music Center at Strathmore in North Bethesda. The internationally renowned dance company explores the power of connected bodies since they formed in 1971 as a dance collective. The show features classic and brand-new repertory.
Tickets range from $29 to $69 and may be purchased by calling the box office at 301-581-5100 or online at the Strathmore website.
Photos courtesy Strathmore