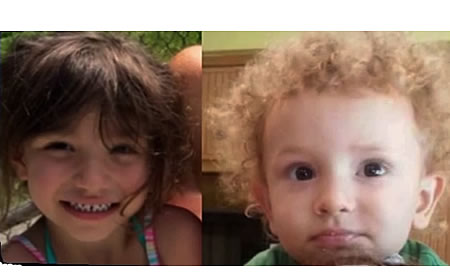 Police Report Video Shows No Images of Missing Hoggle Children
The New Jersey video that one woman said might have included the missing Hoggle toddlers from Clarksburg did not include any images of the children, according to Montgomery County Police.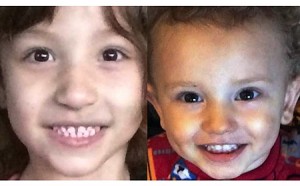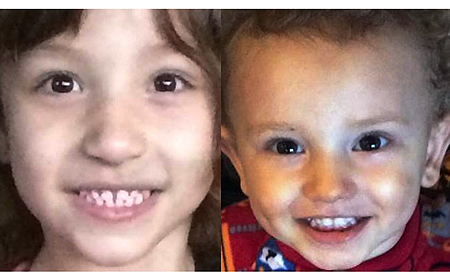 Capt. Darren Francke, director of the department's Major Crimes Division, told MyMCMedia Thursday that the department reviewed the video sent from the Joyce Kilmer Service Area off the New Jersey Turnpike near New Brunswick. Laura Penny of Shoreham, Long Island, N.Y. reported on the FindSarahFindJacob Facebook page that she thinks she may have spotted the toddlers who have been missing from Montgomery County since September just outside the rest center on Dec. 28.
"The children and woman that Ms. Penny saw were not viewed on any of the camera feeds. When they were observed by Ms Penny, they were outside and there were no cameras in that area. Based on the entire investigation and the statement of Ms. Penny we believe it is highly likely she saw a child that only bore a resemblance to Jacob and possibly Sarah," Francke wrote in an email to MyMCMedia.
The toddlers have been missing since early September. Their mother, Catherine Hoggle was the last to be seen with the pair. She is being held in the Clifton T. Perkins Hospital Center being treated for mental illness and is charged in their disappearance. She has not provided any information about her children's whereabouts.
Lindsey Hoggle, grandmother of the two children, said just because the camera didn't pick them up doesn't mean the pair weren't there.
"How do you make an assumption that because there were no cameras, that they were not there?" Hoggle asked. "To me it is not logical scientific assumption."
Police have said they are building a homicide case against Catherine Hoggle, but Lindsey Hoggle questions why the police theory that the toddlers are dead holds any more weight than the theory that the two are in someone else's care given to them by their mother.
"This a complicated case. There are no bodies. Both theories should be weighed equally since there is no evidence to support either theory," she told MyMCMedia.
Police have said they have no physical evidence in the case.
"We remind anyone that if they believe they have seen Jacob and Sarah to call 911 so that authorities can investigate it immediately. We have had several instances of that occurring and have been able to definitively rule out those sightings with the assistance of our law enforcement partners," Francke wrote to MyMCMedia.
Related: