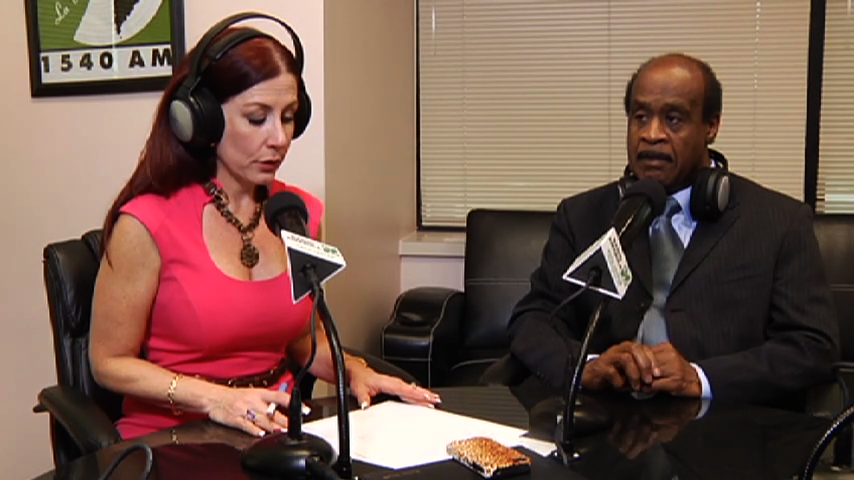 Montgomery Al Dia Welcomes Leggett (Video)
Montgomery County Executive Ike Leggett joined host Lorna Virgili on Montgomery Al Dia, the Spanish language radio show. Topics included the bag tax, Fiscal Year 2013 capital budget and affordable housing challenges in Montgomery County. Take a look.

Visit our PEG partner County Cable Montgomery to view more of its local programming.
To watch the entire show, visit Montgomery Al Dia online