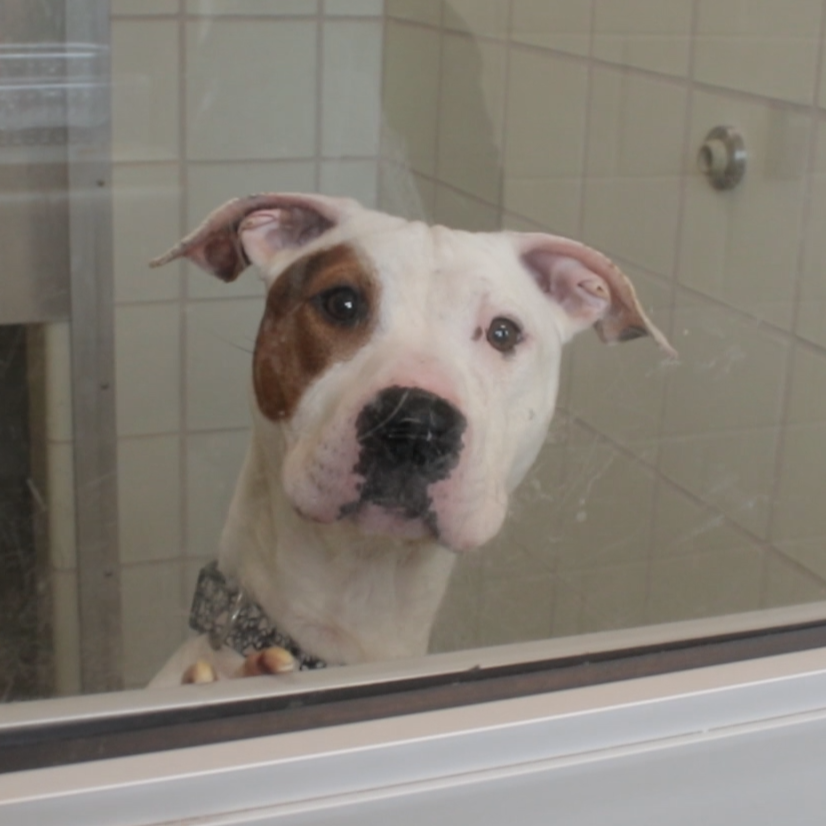 Montgomery Animal Shelter Waiving Adoption Fees Until Oct. 25
If you want to add a canine or kitty companion, the Montgomery County Animal Services and Adoption Center is waiving adoption fees until Oct. 25.
The center is at 7315 Muncaster Mill Road, Derwood.
Friends of Montgomery County Animals, a not-for-profit, is covering the adoption fees.