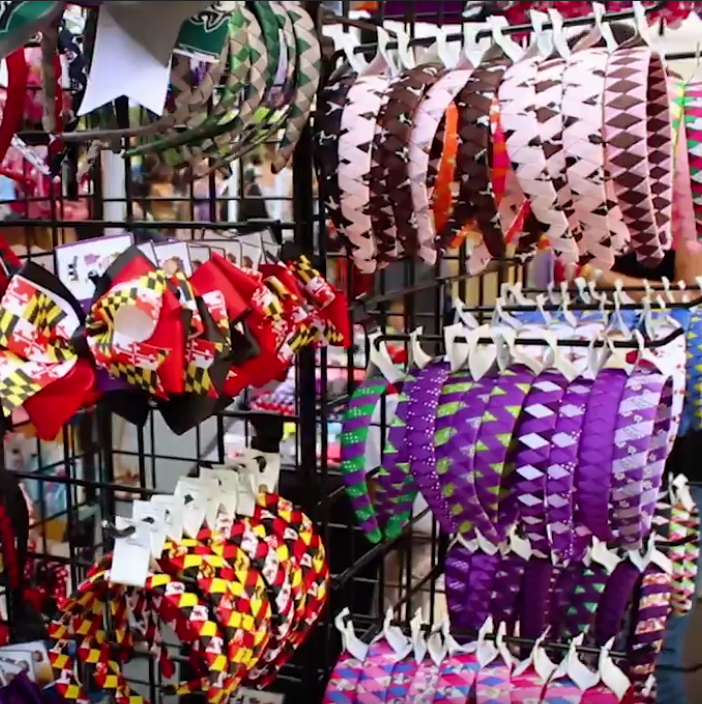 Montgomery Arts Infusion on Stage at Imagination Stage
Michael Bobbitt, Adventure Theatre artistic director, hosts the eighth episode of Montgomery Arts Infusion on the set of "You're a Good Man, Charlie Brown" on stage at Imagination Stage in Bethesda.
Performances of "You're a Good Man, Charlie Brown" run through August 12 at Imagination Stage. Learn more and purchase tickets, here.
Featured stories include a trip to the Culkin School of Irish Dance, and a story on the Silver Spring Blues Festival.
Producer Phyllis Armstrong introduces us to a local Irish Dance champion and a student of the Culkin School who is getting ready to compete again. Culkin dancers have performed with world renowned Irish musicians at the Strathmore Music Center, the White House and BlackRock Center for the Arts. Their classes are taught in Rockville, Bethesda, Silver Spring, and Glen Echo. Learn more about the Culkin School of Irish Dance, here.
This year Silver Spring celebrated 10 years of bringing the best in local blues music acts to the Veterans Plaza stage. Organizers estimate that more than 10 thousand people attend the festival each year. Producer Gaynelle Evans brings us this report.