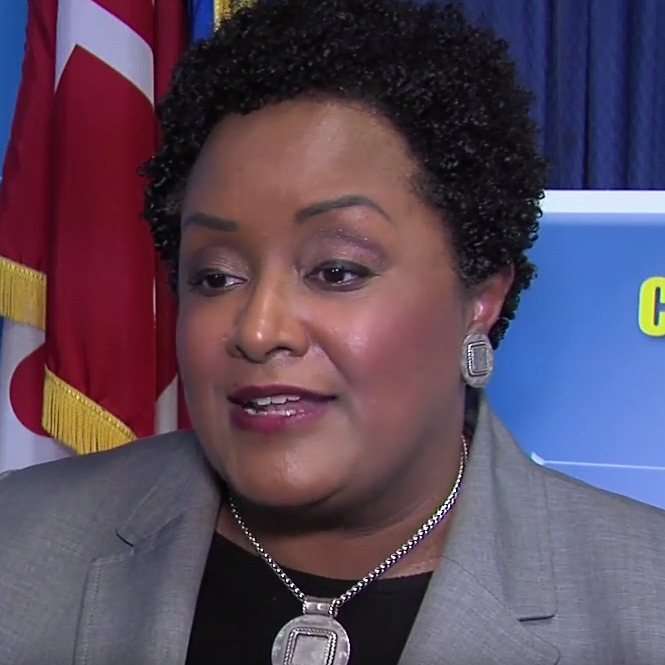 Montgomery College Board of Trustees Considering Permanent Security for President Pollard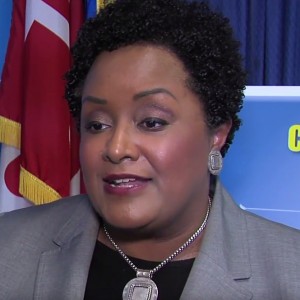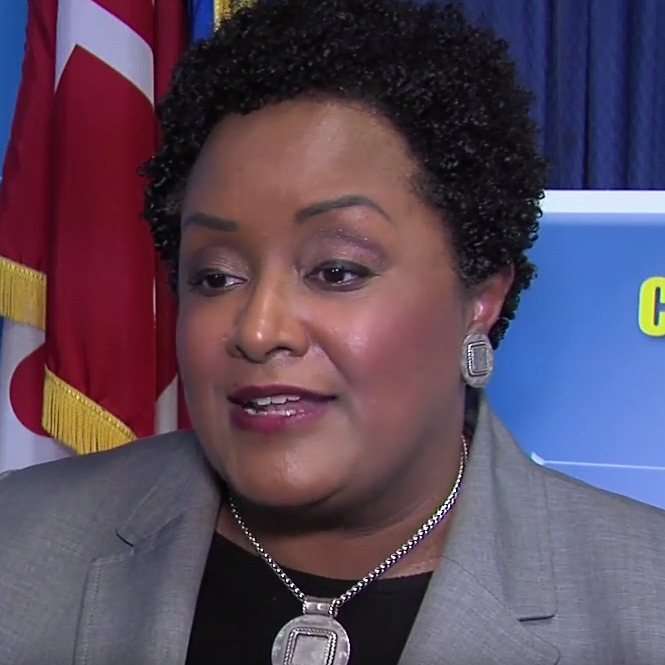 The Montgomery College Board of Trustees is scheduled to discuss adding a permanent security detail for President DeRionne Pollard, early next year.
According to Ray Gilmer,vice president of Communications for Montgomery College, Pollard has had a security detail on a pilot basis since March of this year. The pilot program was provided by a private contractor and was implemented following the recommendation of the college's Security Chief Shawn Harrison. Gilmer said that the security detail is a part of a broader recommendation by Harrison who performed a "top to bottom" review of the college's security for faculty, students and staff.
Gilmer said that security for Pollard was recommended after years of disturbing and threatening communications. Gilmer also noted that there have been incidents of people coming to the college's administration office, demanding to see Pollard and refusing to leave. "There's just been an ongoing realization that there are some folks out there that…we need to worry about," Gilmer said.
The pilot program cost approximately $68,000 since it started. Hired officers have accompanied Pollard to offsite events and also stand outside of her Rockville office. The pilot security detail is funded by the college's discretionary fund for security.
Marsha Suggs Smith, chair of the college's Board of Trustees, recently wrote an Op-Ed for "Inside Higher Ed" outlining the Board's decision for the security detail for Pollard.
"Some of the messages to our president had been ugly, racist and homophobic. A man unknown to the college tried to deliver a suspicious package to her office that he claimed had to be given directly to her. A person commenting on social media said she should be "taken out" in reaction to a commencement speech she delivered. It's not a matter of whensomeone targets the president, our new director said — she already is a target.
"On the director's urgent recommendation, we quickly contracted a security firm to provide an officer to accompany the president for a six-month pilot. We did so with the knowledge that we would probably receive pushback, that our judgment would be questioned and that those who were looking to criticize us would do so with impunity. Taxpayer dollars are going to protection for a college president? That's the headline we will likely face, and we've already heard low-level grumblings about it. But to a person, our entire board was willing to take the heat about the decision to protect our president, because she had been willing — even eager — to risk much more for our students."
Gilmer said that the college's security team is still working on how to implement a permanent detail for the president and is still deciding whether to use a contractor or existing staff.