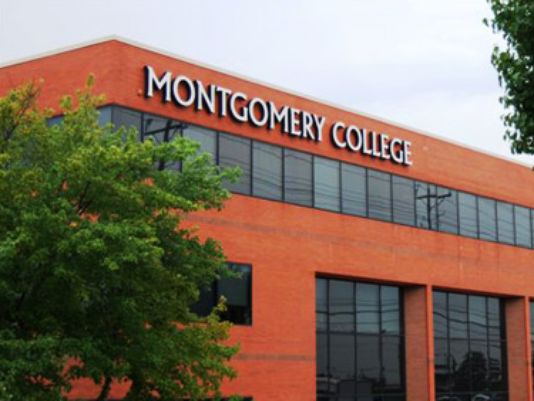 Montgomery College & C-PAM Awarded Federal Grant to Provide Cyber Security Training
Maryland's Cyber Technology Pathways Across Maryland Consortium (C-PAM) recently secured nearly $15 million in grant funding to help build out the program and help create more pathways to jobs in Maryland's rapidly-growing cyber industry.
U.S. Department of Labor officials announced that Maryland was among the awardees of the latest round of grants as part of the Trade Adjustment Assistance Community College and Career Training initiative (TAACCCT). Led by Montgomery College, C-PAM boasts partnerships with over 40 cyber employers, including military contractors and medical facilities, and seeks to link low-cost training and education to more opportunities to fill and create jobs in Maryland's nation-leading cyber security sector.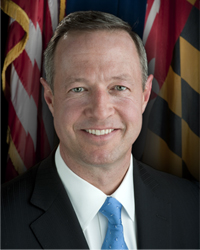 "There is no progress without a job, and jobs-focused investments like the Community College and Career training initiative help drive our efforts to achieve our strategic goal of increasing skills training by 20 percent by 2018," said Gov. Martin O'Malley. "With the support of our dynamic Congressional delegation and innovative partnerships like C-PAM leading the way, we will continue to create family-sustaining jobs for more Marylanders, and solidify our State's position as the global epicenter for cyber security."
The initiative in Maryland targets veterans, the unemployed and underemployed, Trade Adjustment Assistance (TAA) workers, and lower-skilled adult workers by providing education and certificates at reduced costs to fit the needs of both workers and employers urgently seeking skilled labor for their growing businesses, according to a release about the grant.
"I want to congratulate Montgomery College and C-PAM on receiving this federal grant, which will allow them to continue creating additional job and training opportunities for Marylanders in our thriving cyber security industry," said Lt. Governor Anthony Brown. "Career and Technology Education programs like this one are an integral part of creating a stronger, more diverse workforce. Thanks to the support of Maryland's Congressional Delegation and innovative partnerships like C-PAM, we are continuing to grow our economy and create a more promising future for our state."
C-PAM received bipartisan support from Maryland's Congressional Delegation for its application. That support highlighted the consortium's preexisting structure and strategic focus on meeting the needs of employers while also training the next cadre of skilled workers to confront new and emerging data challenges on the nation's digital landscape.
"Maryland is the global epicenter of cyber security, developing the cyber workforce of today to fill cyber jobs that are available now," Senator Barbara Mikulski said. "I went to bat for Maryland's community colleges along with Team Maryland to secure this federal funding as a down-payment for our middle class. It will help grow our cybersecurity workforce, supporting jobs today and jobs tomorrow. Through cyber education, innovation and hands-on training, we will prepare Maryland students to be our first line of defense against cyber-attacks, making our nation safer and Maryland's economy stronger."
"Maryland is at the epicenter of cyber technology innovation. I am proud of our network of community colleges that are an integral part of training students in the fields that are in-demand right now. Federal investment in inventive programs like C-PAM increase the value of a two-year degree while strengthening our economy," said Senator Ben Cardin. "Team Maryland continues to work closely with our state partners to create jobs and improve the educational opportunities for our workforce."