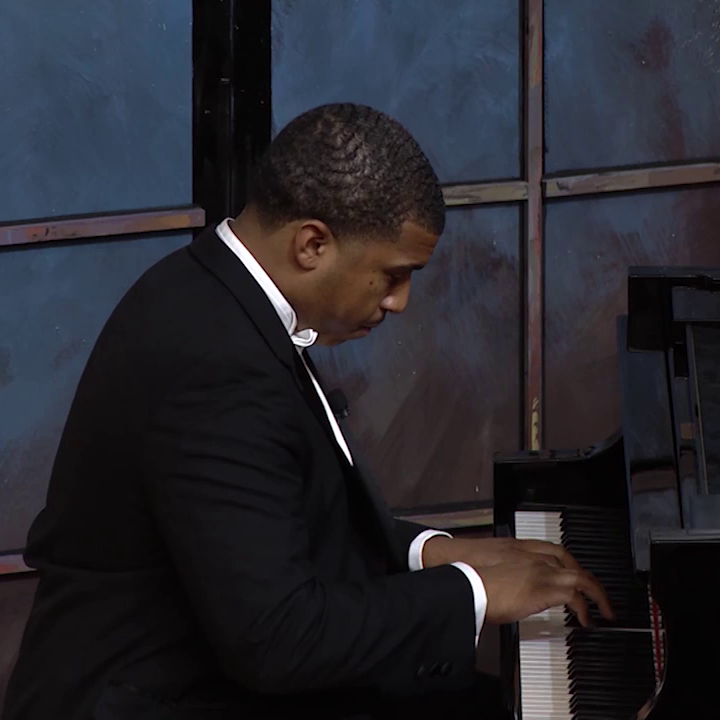 Montgomery College's Chautauqua Focuses on Masters of Their Craft (VIDEO)
Montgomery College recently completed their annual humanities program known as Chautauqua with three performances at Globe Hall on the Germantown campus. This year, the program focused on Duke Ellington, Gwendowlyn Brooks and Ernest Hemingway, all masters of their craft. MCTV's Carolina Galeano reports.
Visit our PEG partner MCTV10 (Montgomery College Television program schedule) to see more Montgomery College Television.