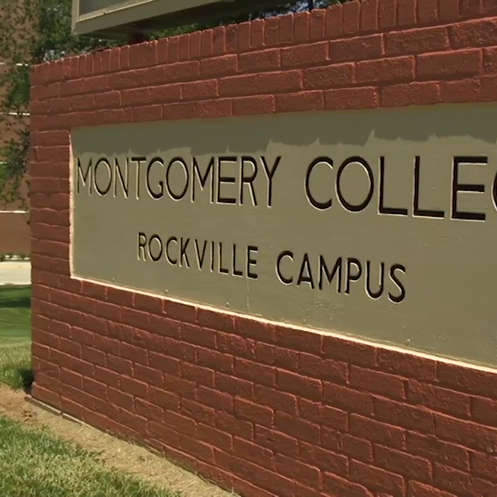 Montgomery College Expects Dip in Enrollment
Montgomery College, which started this week, expects the 2017-18 enrollment to slip about 2 percent and 3 percent from last year, campus spokesman Marcus Rosano said. The decline is due in large part to the improving economy, he said.
In this MyMCMedia Extra, Rosano describes how the college will handle the dip in enrollment, as well as the college's plans for a new student center.
College security is among the most important thoughts on many people's minds, Rosano said, especially since the Oct. 1, 2015 mass shooting that killed nine people at Umpqua Community College in Oregon.
Rosano describes one of the enhanced security efforts at Montgomery College in this MyMCMedia Extra: