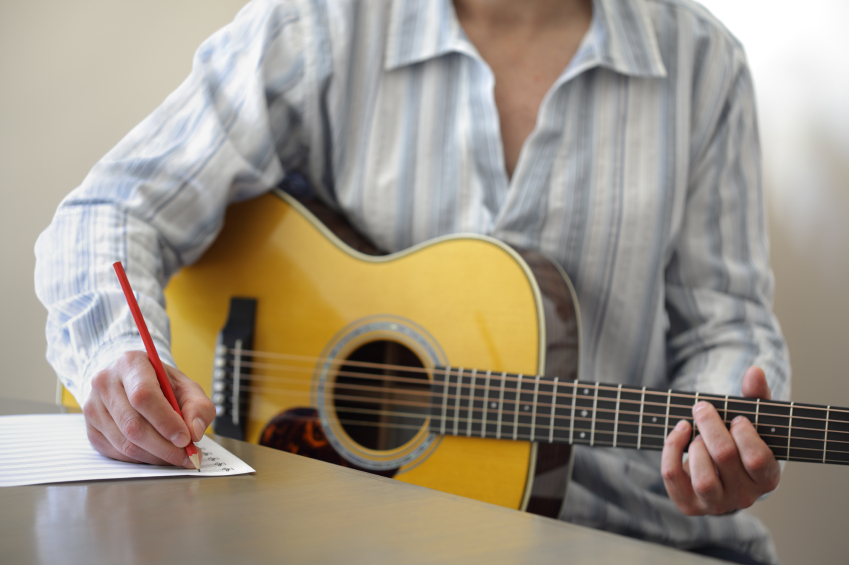 Montgomery College Hosts Mid-Atlantic Guitar Festival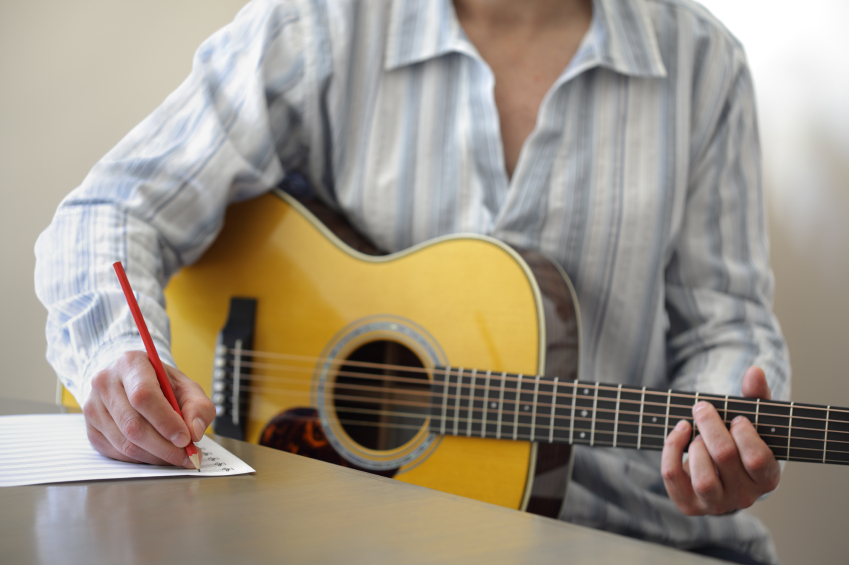 Montgomery College's Performing Arts Department is hosting the Mid-Atlantic Guitar Festival on April 22nd and 23rd.
A full day of entertainment and master classes will take place in the Music Building on the Rockville Campus.
Featured artists include faculty members Matthew Palmer, Adam Levin, Matthew Rohde, Jake Sheffer, Adam Kossler and Scott Borg. Also featured: The MC Guitar Ensemble, Towson University Guitar Ensemble, the Baltimore Classical Guitar Society Orchestra and the Boston Guitar Orchestra.