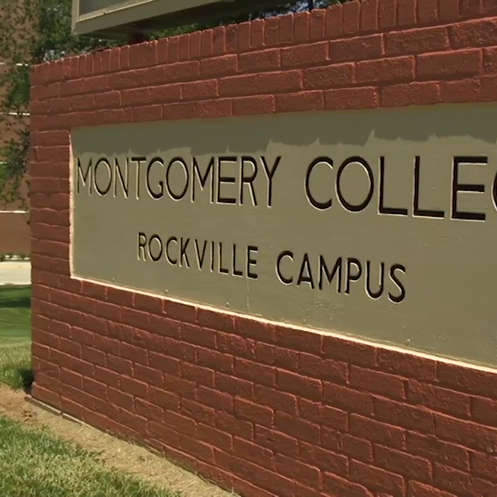 Montgomery College Offering Support for Single Parents
Montgomery College campus is teaming up the Montgomery County Department of Health and Human Services, Family Services and the City of Gaithersburg, to host the first Single Parent Conference on its Rockville campus on Aug. 12.
The goal of this free event is to to provide an opportunity for single parents to have direct access to resources and information that can assist them in meeting their educational, career and personal goals, according to Beverly Coleman, director in the college's educational opportunity center .
Organizers said they identified the need for this conference after soliciting various organizations that serve predominately single parent households.
Kick off for this event begins at 8:30 a.m. and is open to the public.
#MontgomeryCollege is connecting #singleparents with resources necessary to thrive on 8.12.17. For more info, visit https://t.co/sKnWv9QNbv

— Montgomery College (@montgomerycoll) July 26, 2017