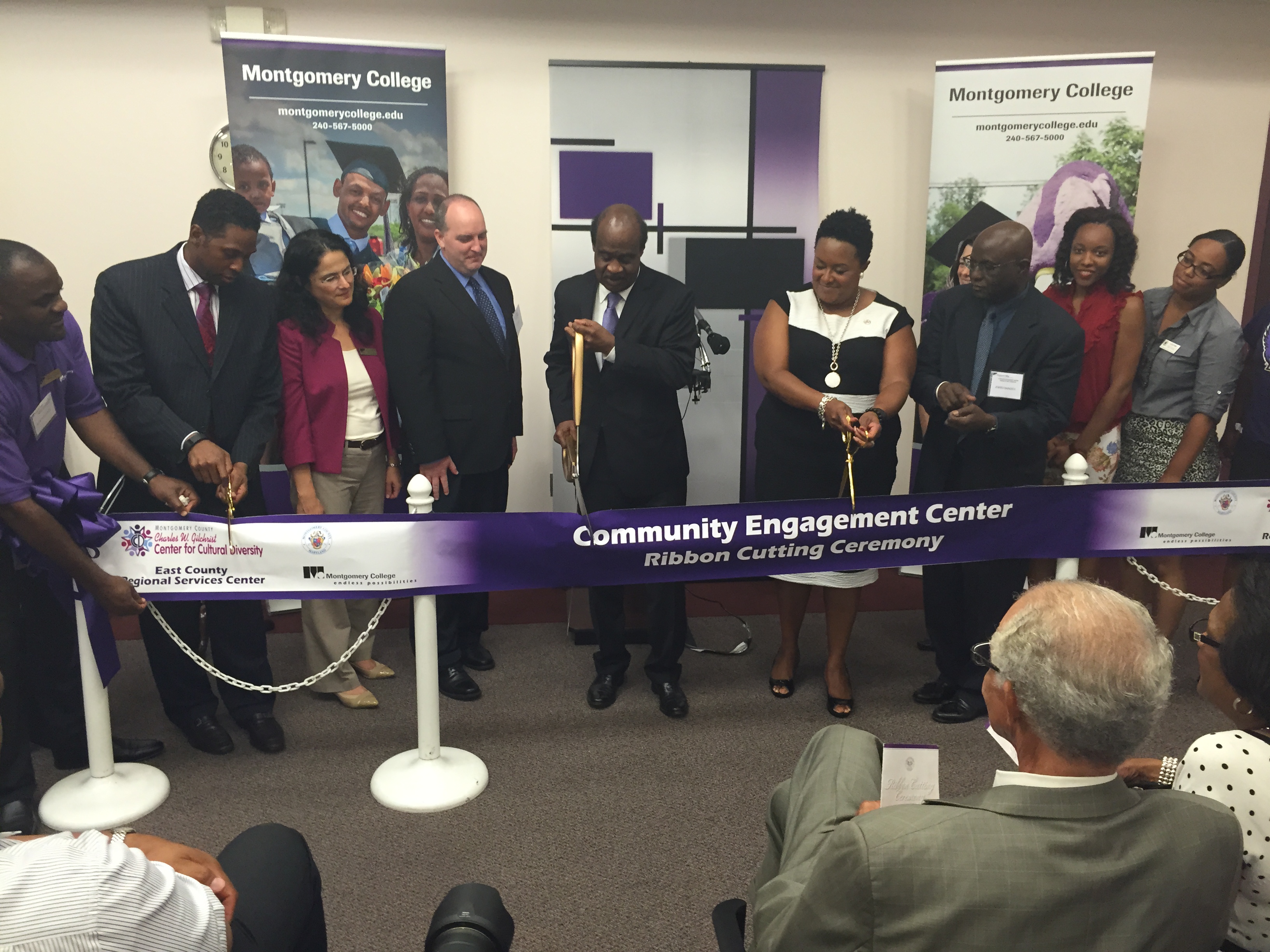 Montgomery College Opens New Engagement Center in East County (VIDEO)
The result of a partnership between Montgomery College and the East County Regional Service Center led to the college's second Community Engagement Center.
On June 22, residents along with county and college officials hosted a grand opening ceremony to celebrate a place that will serve the Burtonsville, Colesville, Cloverly, Fairland and White Oak Communities.
"At this particular point, our county needs us to meet where the they are. So we are simply taking the college into communities that have been traditionally underserved and also communities that we need to see greater representation of higher education and workforce development," said DeRionne Pollard, Montgomery College President.
The Community Engagement Center is a pilot program, but college officials said more than 3,000 residents have visited the facility since last September. The center offers computer lab training classes, certificate programs, GED, ESOL and college staff are on location at this site to answer questions about job training, college enrollment, services and more.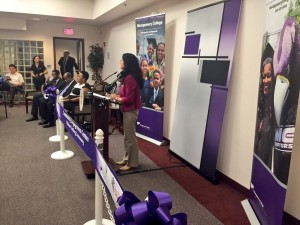 The first Community Engagement Center opened on Feb. 12 at the Gaithersburg Library.
According to Karla Silvestre, director of community engagement for the Montgomery College's Office of Advancement and Community Engagement, the college is exploring options to bring the same service to Wheaton.
Silvestre said funding for engagement centers come from the Montgomery College Foundation. In total, $40,000 has been spent to fund both places- $20,000 for each center.
Classes at the new center are free. Residents must only pay $15 or more for material fee.