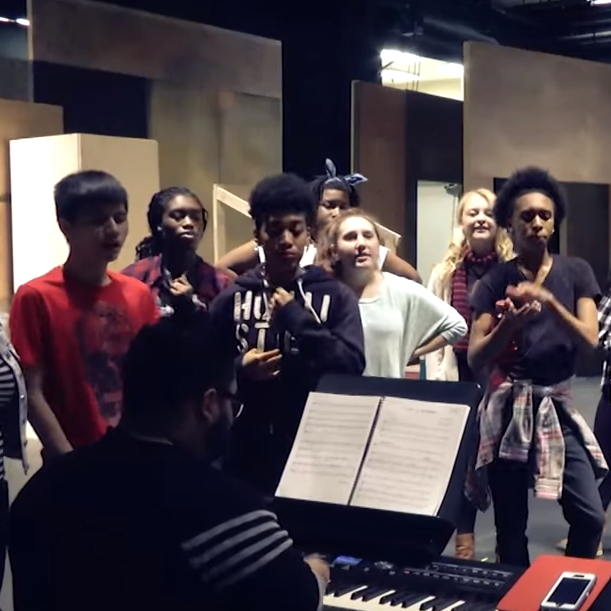 Montgomery College Presents "In the Heights" (VIDEO)
The Montgomery College Theatre Department presents the musical In the Heights now through Sunday, Feb. 28 at the Robert E. Parilla Performing Arts Center, 51 Mannakee Street, in Rockville.
MCTV's Carolina Galeano previews the production:
The award-winning musical chronicles three days in the tight-knit community of Washington Heights in New York City.
Tickets are $10 for the general public and may be purchased online at the Montgomery College website.
Schedule of performances:
Friday, Feb. 26 at 8 p.m.
Saturday, Feb. 27 at 8 p.m.
Sunday, Feb. 28 at 2 p.m.
Visit our PEG partner MCTV10 (Montgomery College Television program schedule) to see more Montgomery College Television.