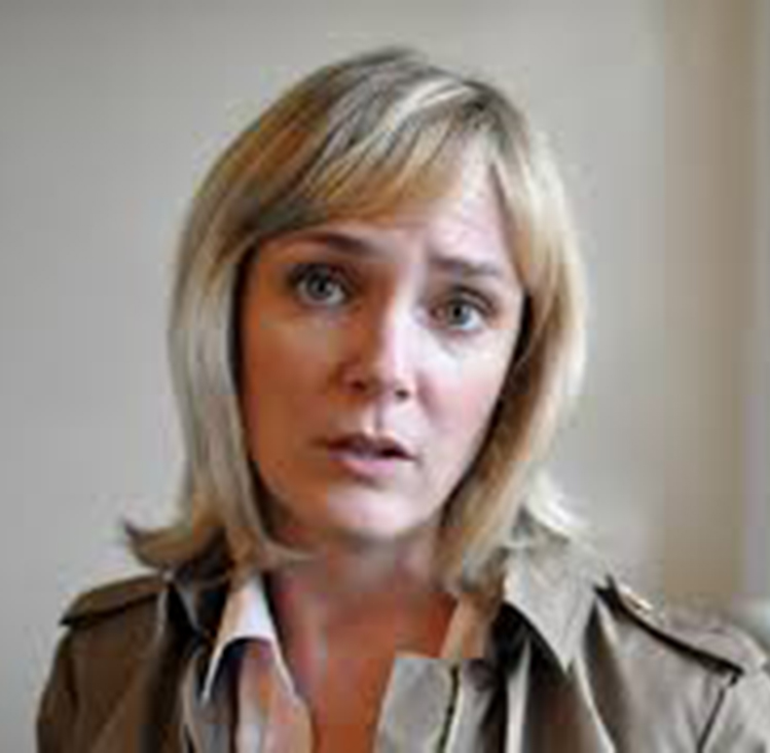 Montgomery College Presents Filmmaker Julie-Hera DeStefano (VIDEO)
Montgomery College's Frank Islam Athenaeum Symposia presents Julie-Hera DeStefano Nov. 3 at 7 p.m. in the Globe Hall of the High Tech Building on the Germantown campus. Julie-Hera DeStefano is completing a documentary on the obstacles women in the United States military confront upon returning home to their "normal" lives after serving in Iraq and Afghanistan. The symposium includes a panel discussion featuring the film director, actors and Frank Islam. The event is free and open to the public.
The documentary film Journey to Normal: Women of War Come Home recounts the remarkable story of the American women who have served in the theaters of combat in Iraq and Afghanistan. Filmmaker JulieHera DeStefano launched this project to explore the psychological and social dynamics of their service, to follow their reintegration back into civilian life when they come back home, and to preserve their amazing stories. Journey to Normal turns their stories over to the women themselves, and these women and what they have to say reflect the changes in our society that will help to bridge the gap between military and civilian culture.
Journey to Home is written by Akbar Ahmed and directed by Manjula Kumar.
Take a look at the "Journey to Normal" film trailer:

Journey to Normal: Film Trailer 2014 from Journey To Normal on Vimeo.