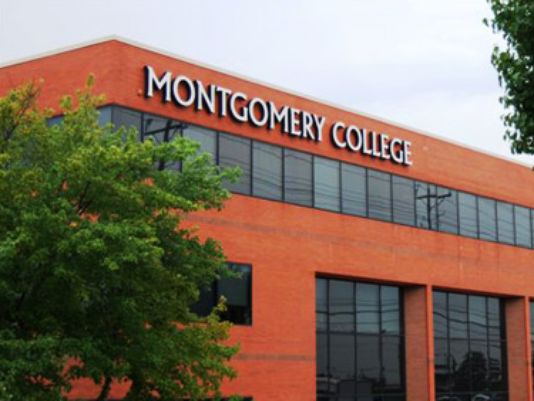 Montgomery College To Host An Information Session for Immigrants and Adult Students
Montgomery College Rockville Campus is scheduled to host an event on March 5 to share information about college services for immigrants and adult learners.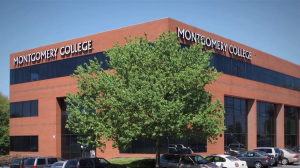 This special session is cosponsored by the Parent Academy-Montgomery County Public Schools. During this meeting, potential students will meet with Montgomery College's staff, faculty, students and alumni.
They will also learn more about:
• The Maryland Dream Act and deferred action for childhood arrivals requirements;
• How to obtain the necessary documents if you need an F1 student visa;
• College tuition and expenses for individuals with non-immigrant status or Maryland Dream Act students and more.
Montgomery College Rockville campus is at 51 Mannakee Street in Rockville. The session will take place at the South Campus Instruction Building, (SB), Room 202.
Registration is required, for more information call 301-517-5940 or 301-279-3100.