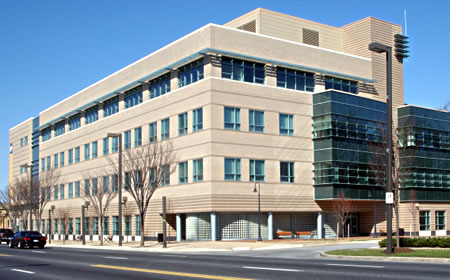 Montgomery College To Receive $4 Million for Nursing Education Projects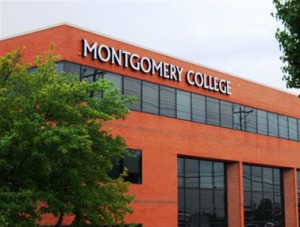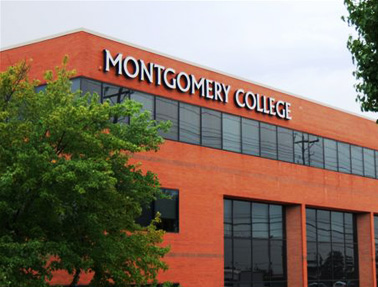 Montgomery College is set to receive funds for the creation of two new nursing education projects. The award will fund a statewide clinical simulation training for nursing students.
The Maryland Higher Education Commission and the Maryland Health Services Cost Review Commission are granting more than $4 million dollars to develop these new projects part of the Nurse Support II program.
"These projects provide our students with amazing resources to promote their learning and continued education. In today's healthcare environment, academic progression is essential and the dual admission project will make the College's nursing graduates more competitive for employment in acute care settings. And simulation has become essential to give new nurses the skills to identify and respond to changes in a patient's status," said Barbara Nubile, associate dean and director of nursing.
According to a news release, the college will receive more than $3 million to develop a Clinical Simulation Resource Consortium and will provide simulation and training equipment to the 25 pre-licensure nursing programs in the state of Maryland.
Nubile said Clinical Simulation Resource Consortium grant is going to establish a statewide resource for simulation for the 25 pre-licensure nursing programs at Maryland Universities and community colleges.
"The intent is to increase the expertise in using simulation to enhance nursing education throughout Maryland," she said.
The second grant of approximately $1 million will support a partnership between the University of Maryland School of Nursing and Montgomery College. Students will be able to transfer from the college  with their associate degree in nursing to the University of Maryland School of Nursing at Shady Grove for completion of bachelor's degree in nursing.
"This model will allow students to take [University of Maryland School of Nursing] courses simultaneously with their MC classes, resulting in a faster completion time. This is a 3+1 model, or three years at MC and one year at [University of Maryland School of Nursing] to complete both their ADN and BSN degrees. This model makes obtaining a BSN degree affordable and available to Montgomery County residents," she said.
The program is scheduled to run from 2016 to 2020. For more information, visit the college's website.