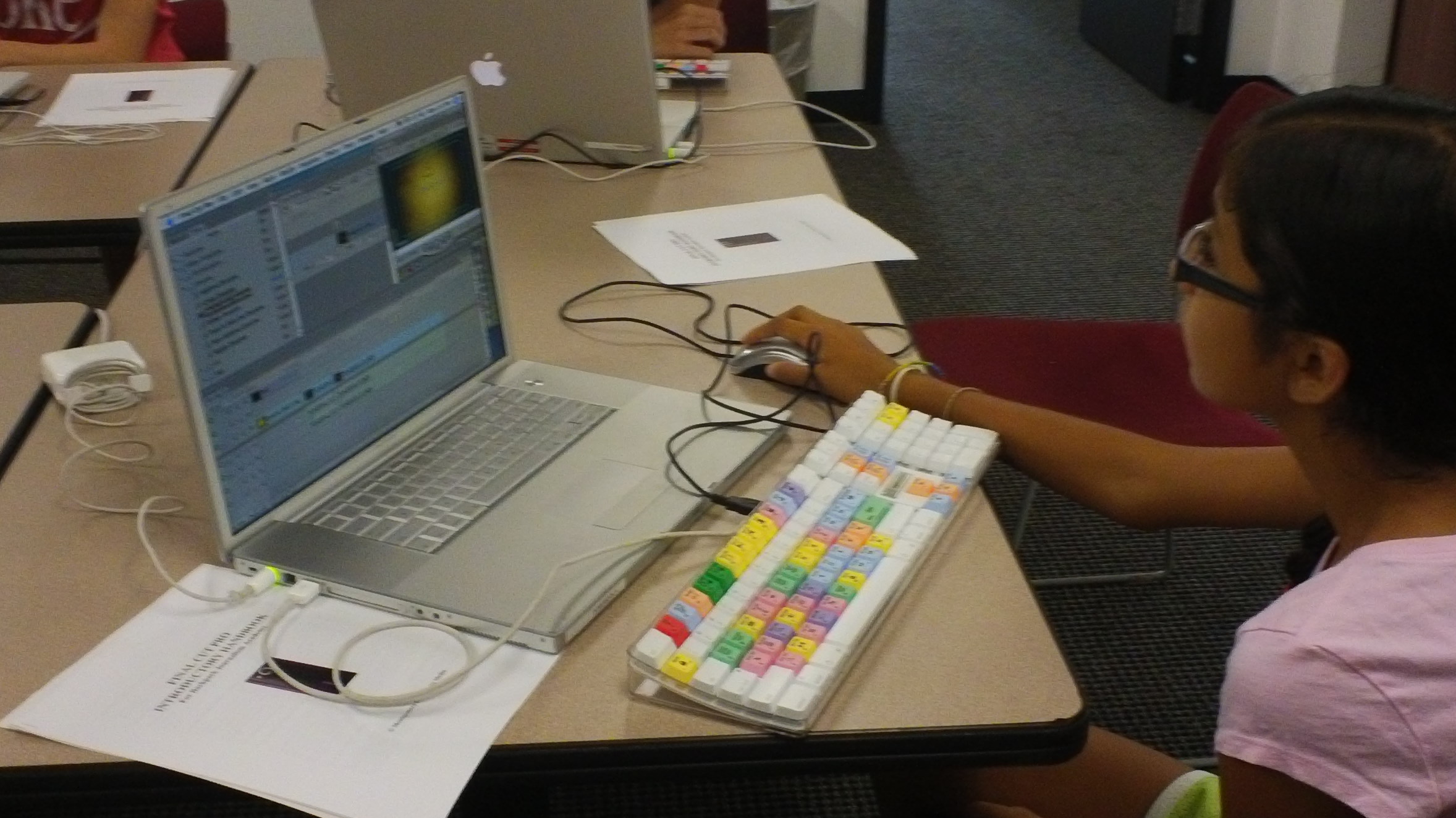 Montgomery Community Media Awarded $25,000 to Assist Youth
Recognized for their effort and commitment to providing bold ideas to move their community forward, Montgomery Community Media was awarded $25,000 for pitching a program that will assist youth in the County.
"The NBC Universal Innovation Grant is something given out to nonprofits in the Washington D.C. area. Only three each year receive it and MCM was very fortunate to get it this year," said Merlyn Reineke, chief executive officer, Montgomery Community Media.
MCM will use the money to expand their backpack journalism program into the local libraries in the community.
"We hope that more than 200 students over the course of 2017 will be involved in the program at four of the 20 branches in the local library," said Reineke.
A plan that fits directly into Montgomery County Public Libraries' goal of addressing digital literacy in the County.
"Not everyone has the opportunity or the means to have internet at home or even a computer," said Parker Hamilton, director, Montgomery County Public Libraries.  "Not everyone has the opportunity to read a book on an e-device like a kindle or an iPad and why shouldn't they have that opportunity?".
With the help of MCM, staff from Montgomery County Public Libraries are hoping to even the playing field to give youth in the County equal access to technology.
"Any and every opportunity we have in order to not only get equipment and get expertise in that area will help us further that strategic goal," said Hamilton.
Learning all about shot composition today in #ExplorerPost1921 & #ExplorerClub995 meeting! @mymcmedia @TVomri pic.twitter.com/wkTp3cEYSH

— Mandi Wyndham (@MandiWyndham) December 6, 2016