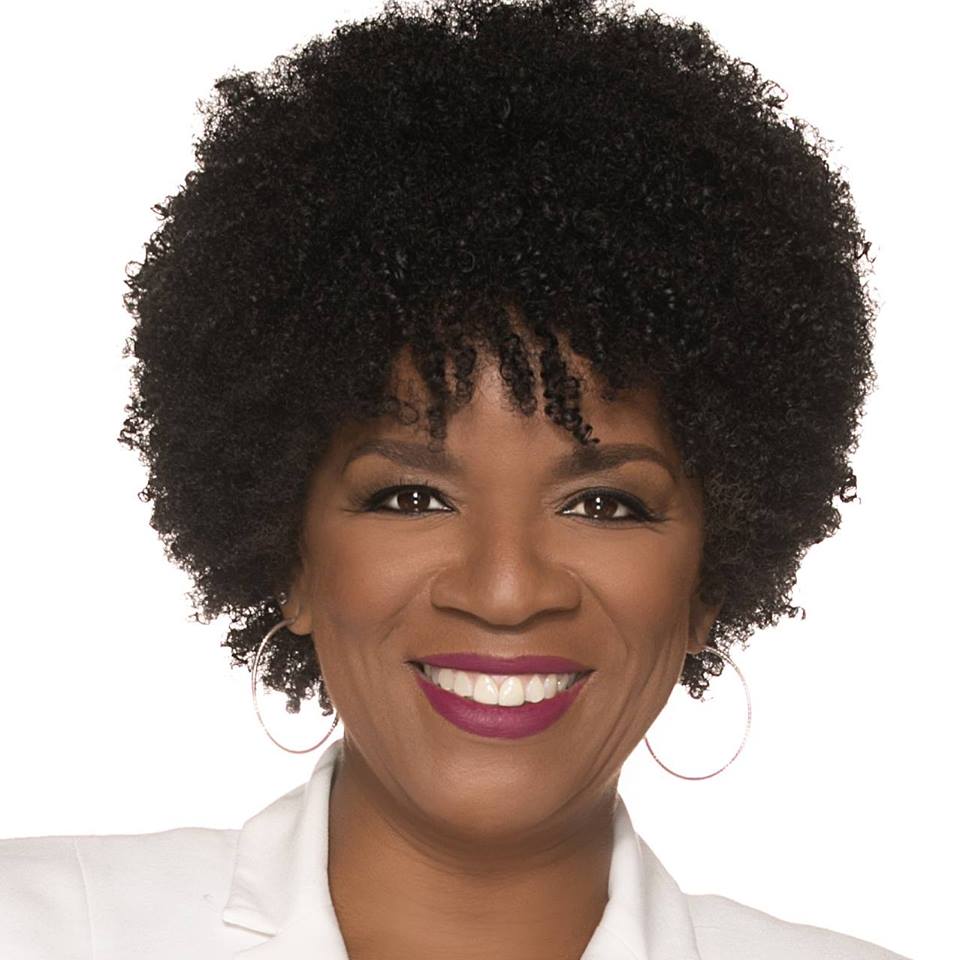 Black History Month: Montgomery Community Media Spotlights Valerie Ervin
In honor of Black History Month, MCM is shining the light on some of Montgomery County's most notable public figures, advocates, historians, and leaders who have driven change and provided representation for African Americans and minorities in our area. Today, we honor former Montgomery County Councilmember Valerie Ervin.
Ervin, a progressive political advocate based in Maryland, is an outspoken leader and former union organizer that has fought for policy changes throughout her career. In 2018, she became the first African American woman in Maryland to be at the top of the gubernatorial ticket.
Ervin began her career in politics serving on the Montgomery County Board of Education. During this time, she started two advocacy groups: the Montgomery County Education Forum and Blacks United for Excellence in Education. In 2006, she became the first African American woman elected to the Montgomery County Council. After resigning in 2013, Ervin moved on to become executive director for the Center for Working Families to focus on advocacy for education and social issues.
During the 2018 Maryland Gubernatorial election, Ervin ran alongside the late Lt. Gov. Kevin Kamenetz. A week after Kamenetz' death, Ervin announced she would continue in the race and challenge Gov. Larry Hogan. She faced challenges such as having to rebuild her own campaign from scratch and suing the Maryland Board of Elections in order to have the ballots reprinted with her name at the top of the ticket.
After dropping out of the election, Ervin became special assistant to the Prince George's County public school's Office of Employee and Labor Relations. Today, she continues to fight for equality among women and serve as a leader in the African American community.