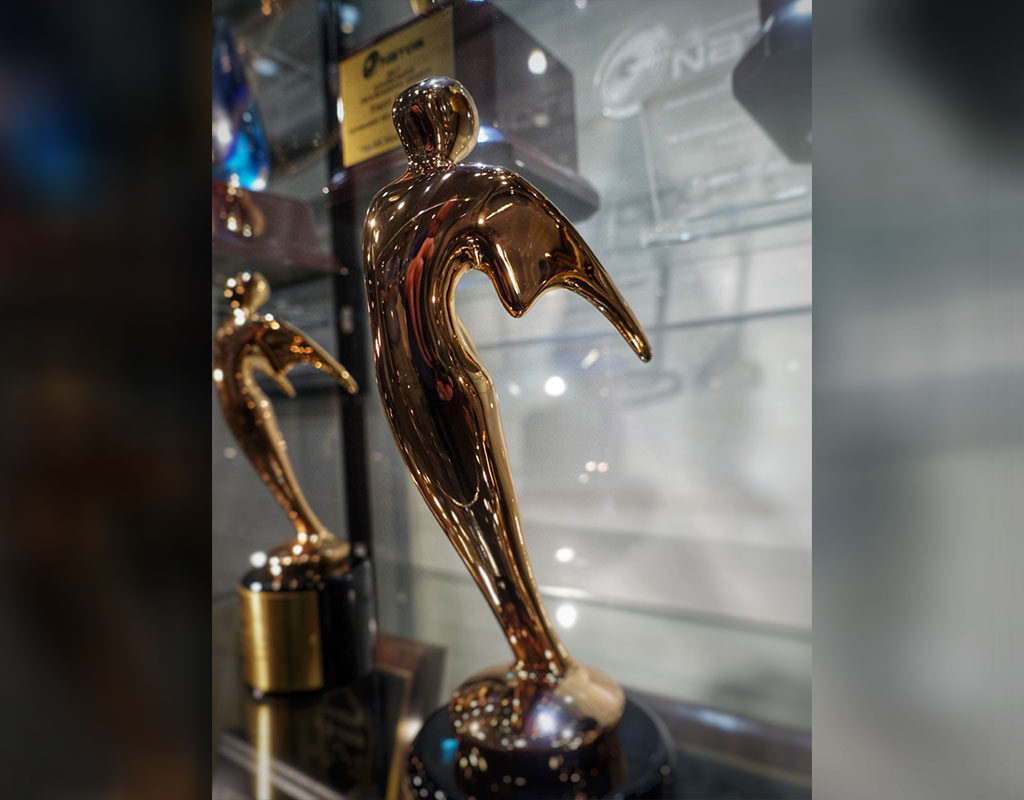 Montgomery Community Media Wins Five Telly Awards
We are excited to announce that Montgomery Community Media has won five Telly Awards!
The 40th Annual Telly Awards recognizes video and television programming across all screens. This year the Telly Awards received a record number of entries.
Check out MCM's five winning videos below.
MCM's Telly Award Winning Videos
• Tony Glander, Glass Craftsman is the Silver Telly Winner in Social Video: Arts & Entertainment
• Rockville Artist Paints Reality is the Silver Telly Winner in Social Video: Arts & Entertainment
• Meet Bethesda Metro Station Artist is the Silver Telly Winner in Social Video: Arts & Entertainment
• Montgomery Community Media Second Annual Epic Awards is the Bronze Telly Winner in Branded Content: Not-for-profit
• Leggett Legacy Part 1 is the Bronze Telly Winner in Television: History