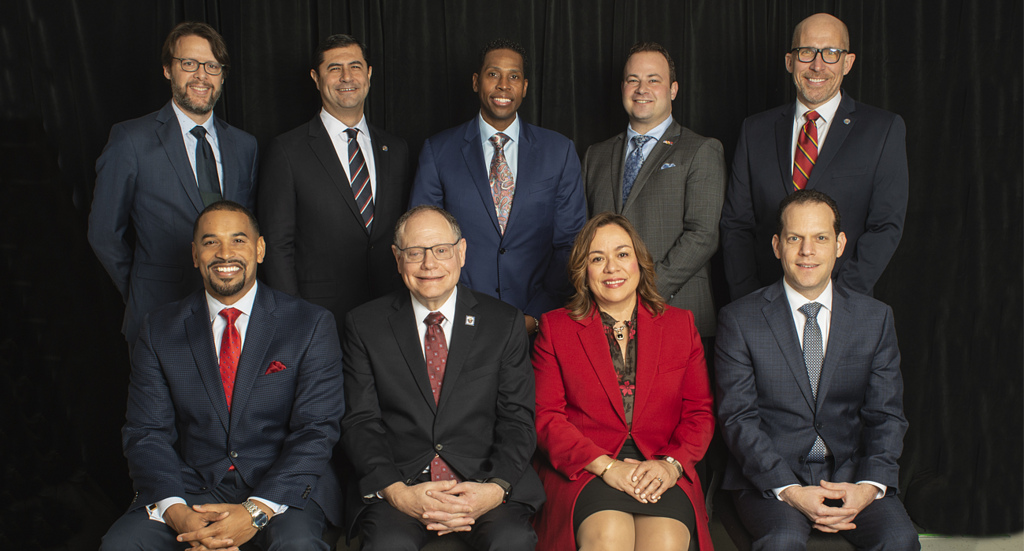 Montgomery Council Calls for Federal Leaders to End Government Shutdown
The Montgomery County Council sent a letter to President Donald Trump and members of Congress urging them to reopen the government.
"As the partial federal government shutdown stretches past the month mark, it is having a dramatically negative fiscal impact on Maryland and Montgomery County," the letter states.
"Every two weeks, federal working families across Maryland are losing $778 million in wages. Many of our residents are now in critical need of necessities like food, medication and money to pay their utility bills. Their savings accounts have been depleted and their patience is wearing thin."
The letter is addressed to President Donald Trump, Senate Majority Leader Mitch McConnell (R-Ky.) and Speaker of the House Nancy Pelosi (D-Calif.) and is signed by Council President Nancy Navarro.
The letter in it's entirety is below: